Whether you're dropping by for a quick working breakfast, a lingering lunch at our innovative Norwegian-Japanese rooftop restaurant and bar, or plan on setting up an office away from home for the day, come on in. Our home is your home and the doors are always open.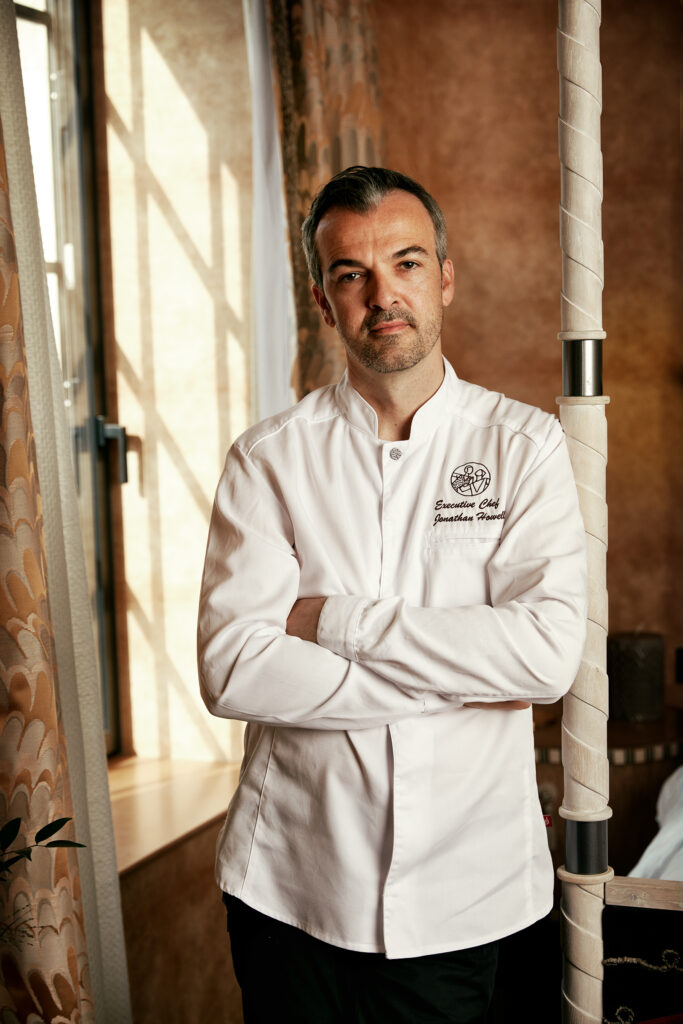 Jonathan Howell
Our Head Chef Jonathan has been responsible for the food at iconic London hotels such as The Lanesborough, The Dorchester and The Ritz. He has served picky guests in the USA and Australia, before love brought him to Oslo. Here he has been head chef at Le Canard, which had a regular star in the Michelin guide until the doors closed in 2011. Since then, he has, among other things, helped build up Onda and restaurant Festningen. Now he is responsible for the food for the whole house; from Ekspedisjonshallen on the first floor to TAK at the top - and everything in between.

At Sommerro, each eatery has its own menu, mood and atmosphere, but common to all is the high quality of the ingredients and an extra focus on sustainability. Jonathan offers generous portions and a wide selection of vegetarian dishes.