Eating & Drinking
Whether you're dropping by for a quick working breakfast, a lingering lunch at our innovative Norwegian-Japanese rooftop restaurant and bar, or plan on setting up an office away from home for the day, come on in. Our home is your home and the doors are always open.
Discover new flavours and revisit favourite classics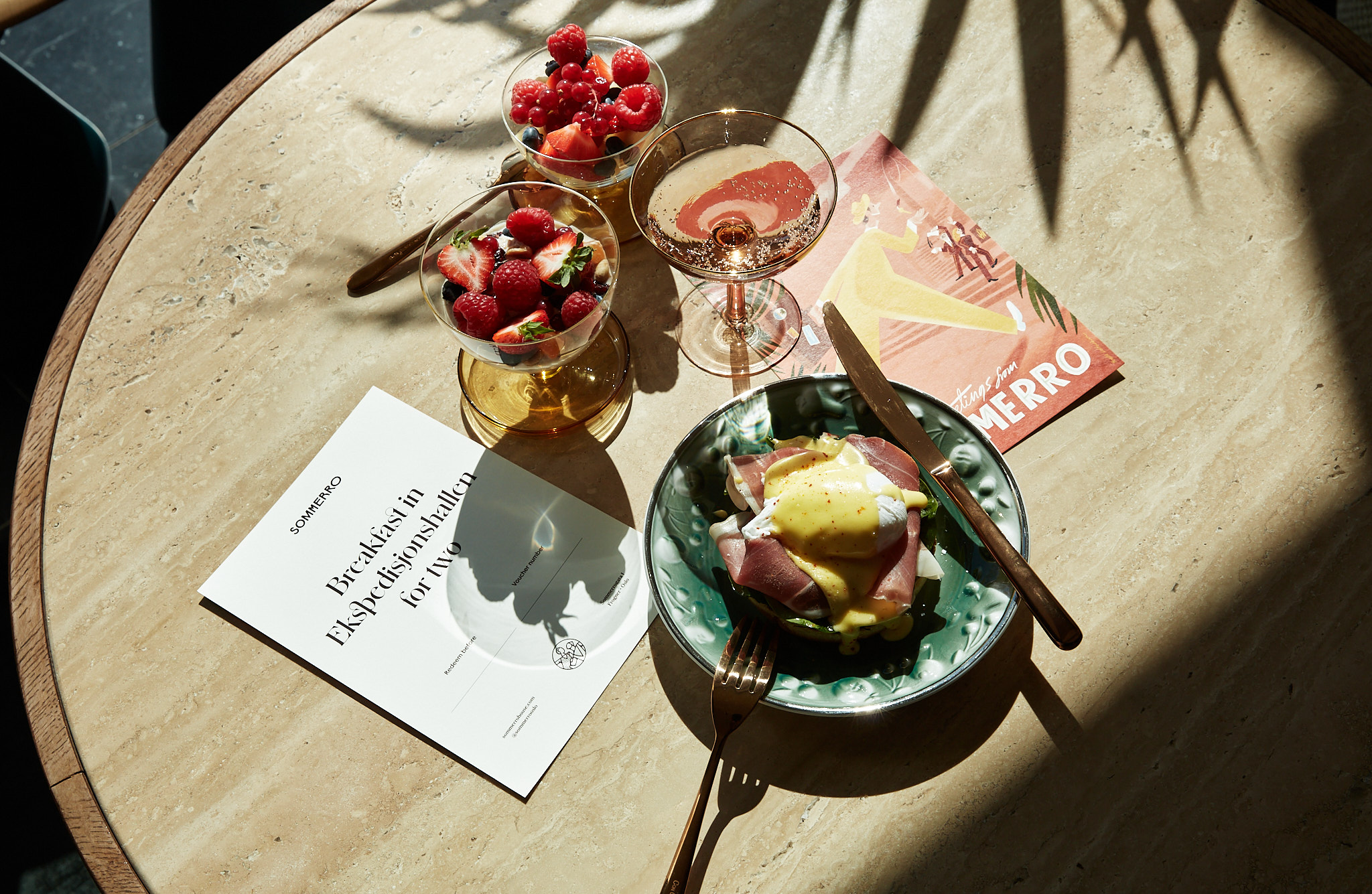 From hearty brasserie-style dishes to an innovative Norwegian-Japanese spot from chef Frida Ronge, whatever your mood, our collection of restaurants will ensure you'll never go hungry.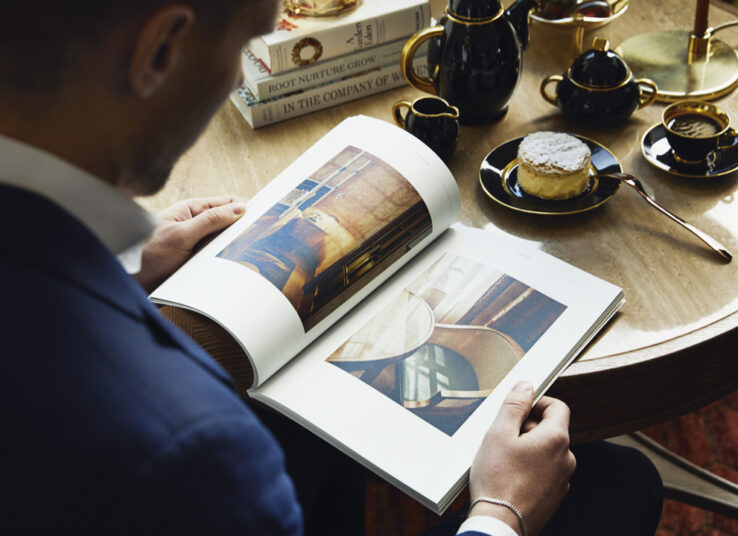 From breakfast to after dinner tipples
Whether you're popping by for a quick breakfast, a coffee, or plan on lingering longer on our roof, our doors are open for you all day.