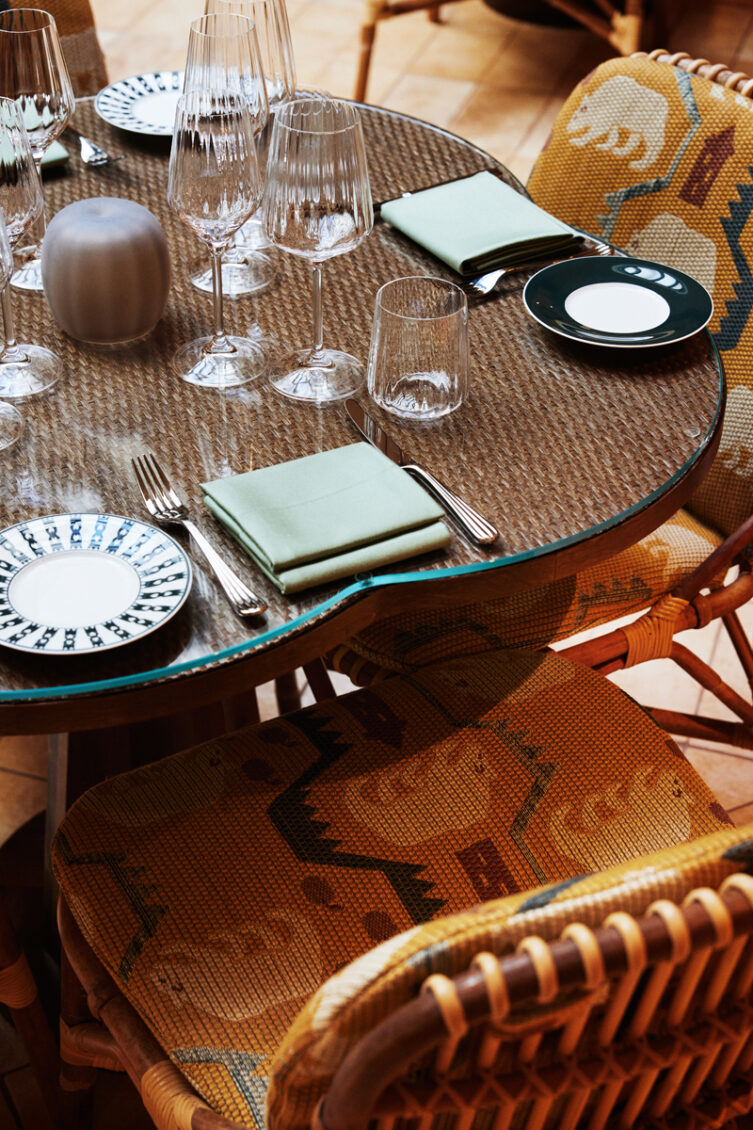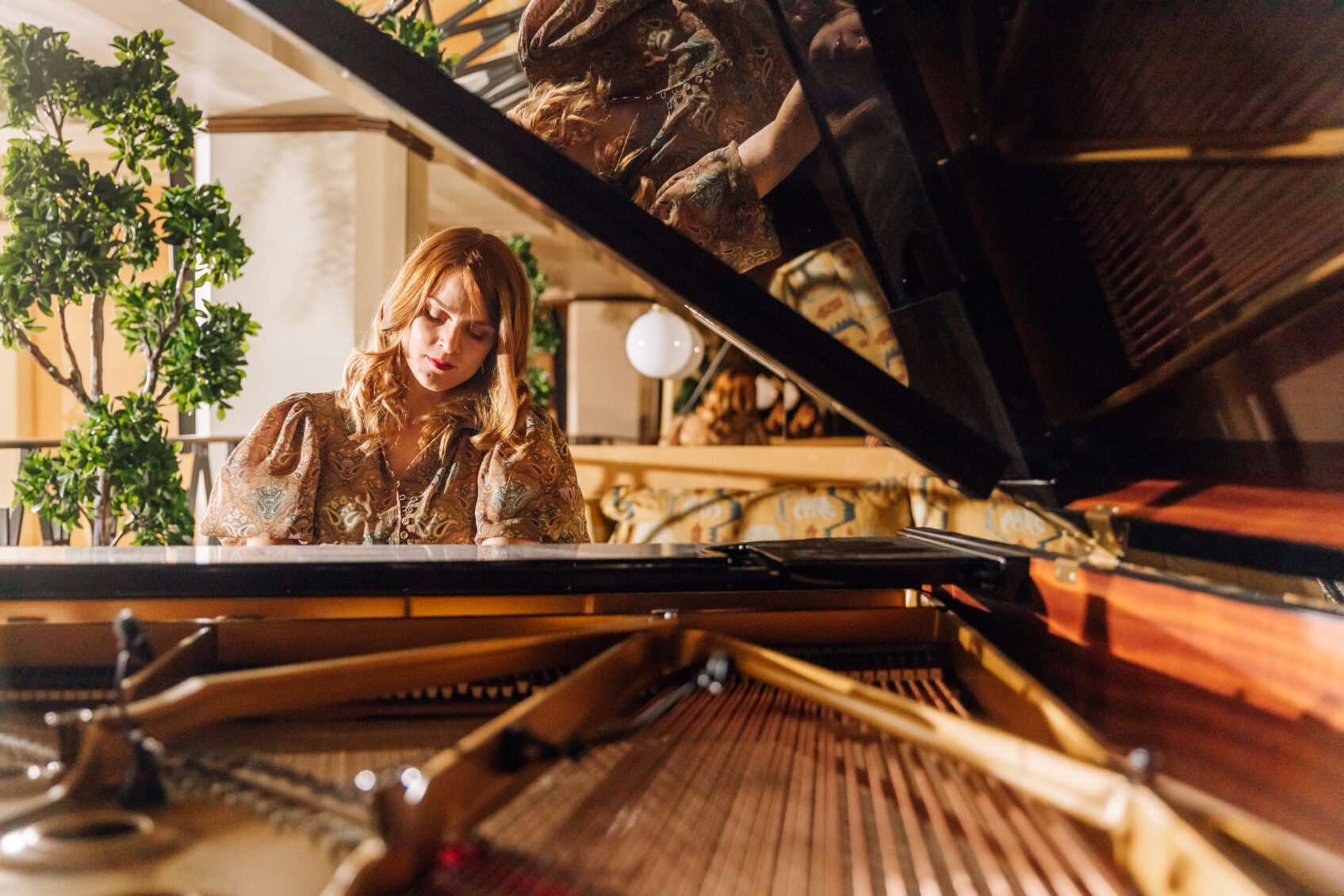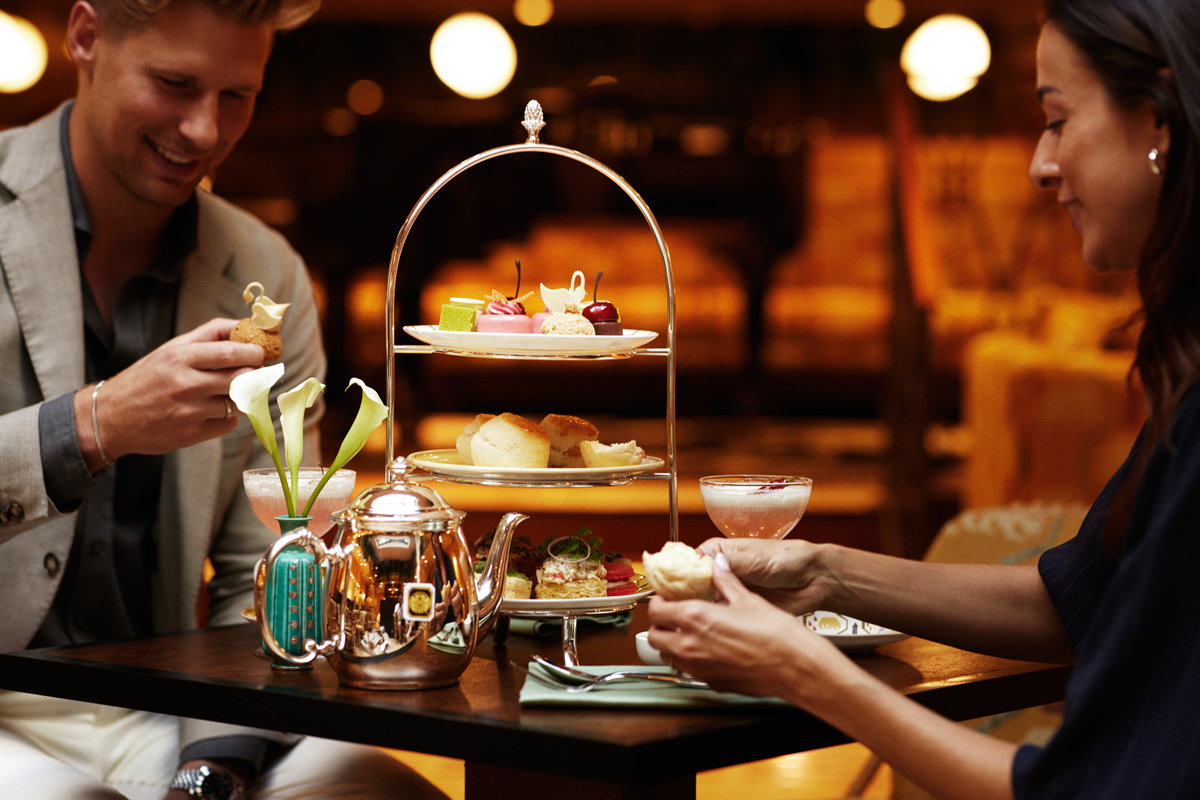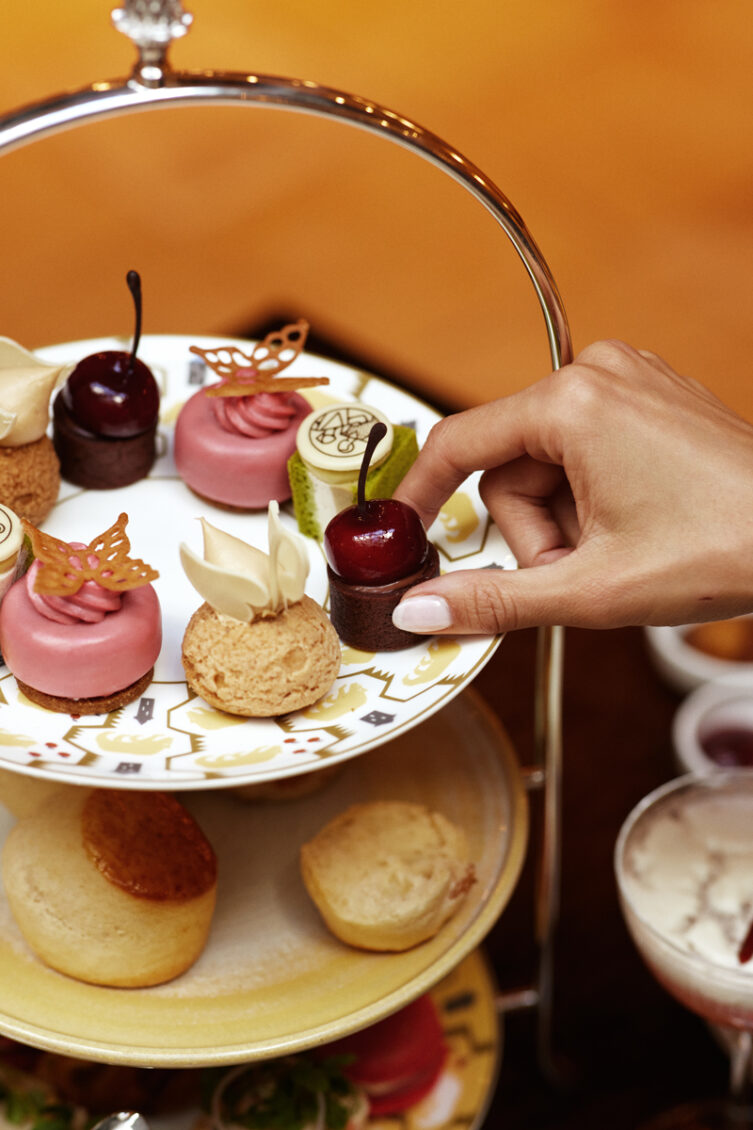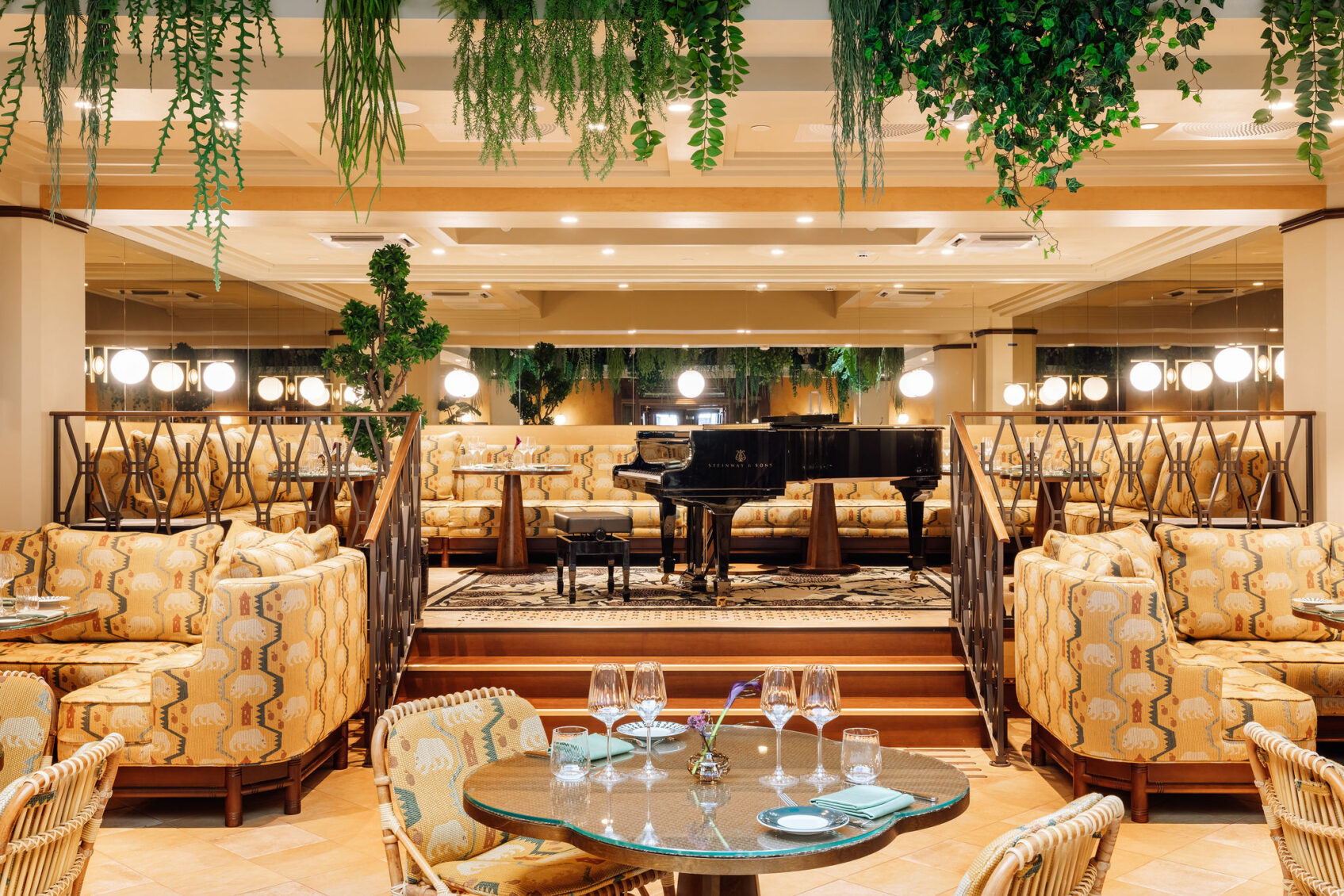 Whatever the occasion, we have you Looking to host that perfect event? To Søstre is our versatile event space like no other. From launches to weddings or an intimate concert, there's room for up to 65 guests alongside a handy backstage area that can be used as a cloakroom or an enclosed area or the staff, speakers and crew who make the magic happen behind the scenes.
The room's elegant design comes together to create a romantic atmosphere, glorious with an abundance of greenery and shades of ochre and bronze, with rabbit-print upholstery inspired by Norwegian artist, Gerhard Munthe.
Then there's our Steinway piano. Because what intimate gathering doesn't need private recitals by world-class musicians on demand?
Facts
Stage
PA and Stage Lighting
Steinway piano
Backstage room