INDULGE YOURSELF!
Try one of our carefully crafted Packages.
for the total experience of Sommerro.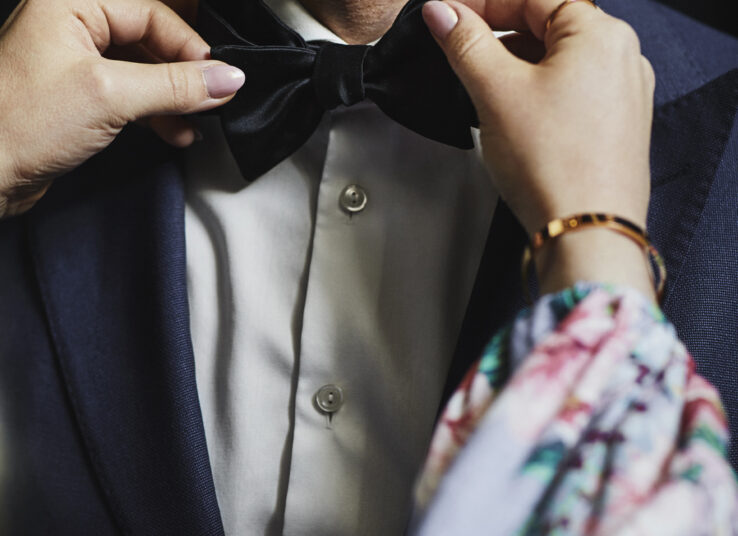 OSLOVERS
Every day is a good day to celebrate love. We serve 5-course dinner, starry sky and one of the city's best views on Frogner's ROOF, with a cold bottle of champagne waiting in the room.
One night at Sommerro
5 course dinner at TAK
Champagne in your room
Breakfast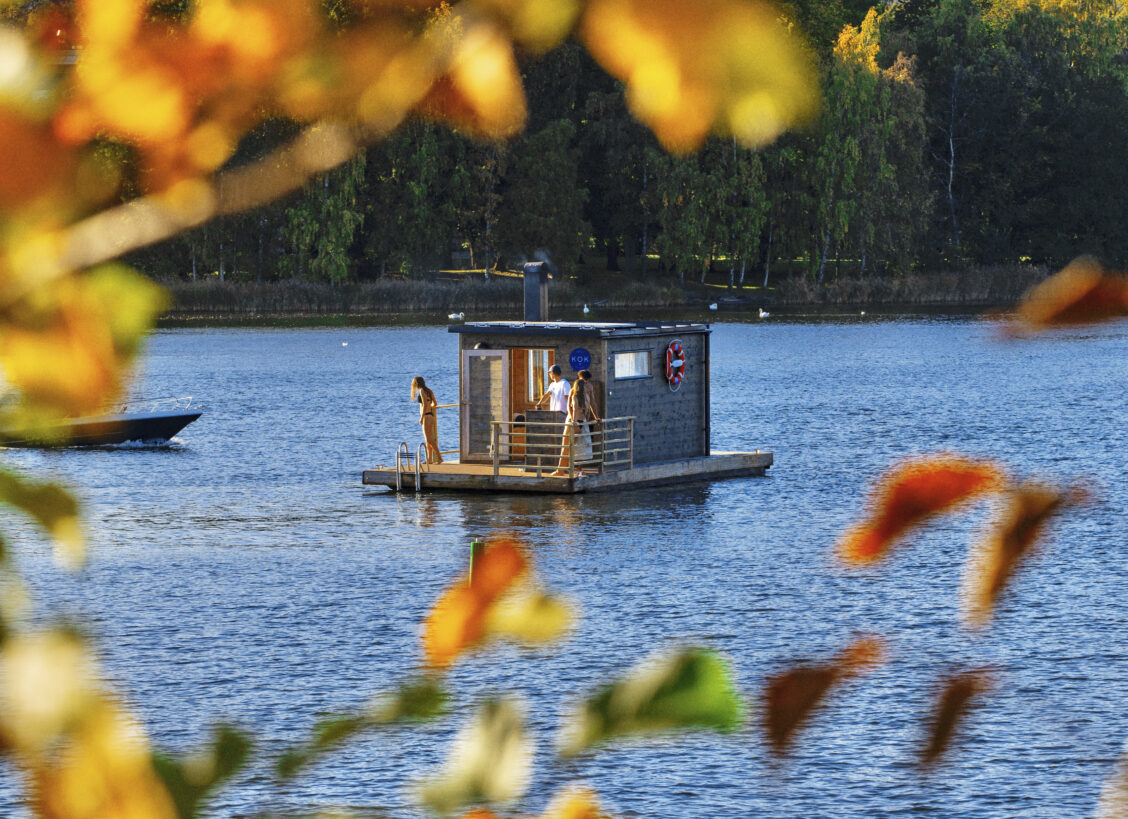 SAUNABONANZA
A package for those who like it hot. Bring your swimwear and check in at Sommerro for a weekend of tasty breakfasts, sauna and swimming pool chill on the roof terrace and a KOK cruise in the Oslo fjord. Just as memorable for visiting tourists as local Oslo residents.
A weekend at Sommerro
Saunaguss on the roof terrace
2 hour KOK Cruise
Breakfast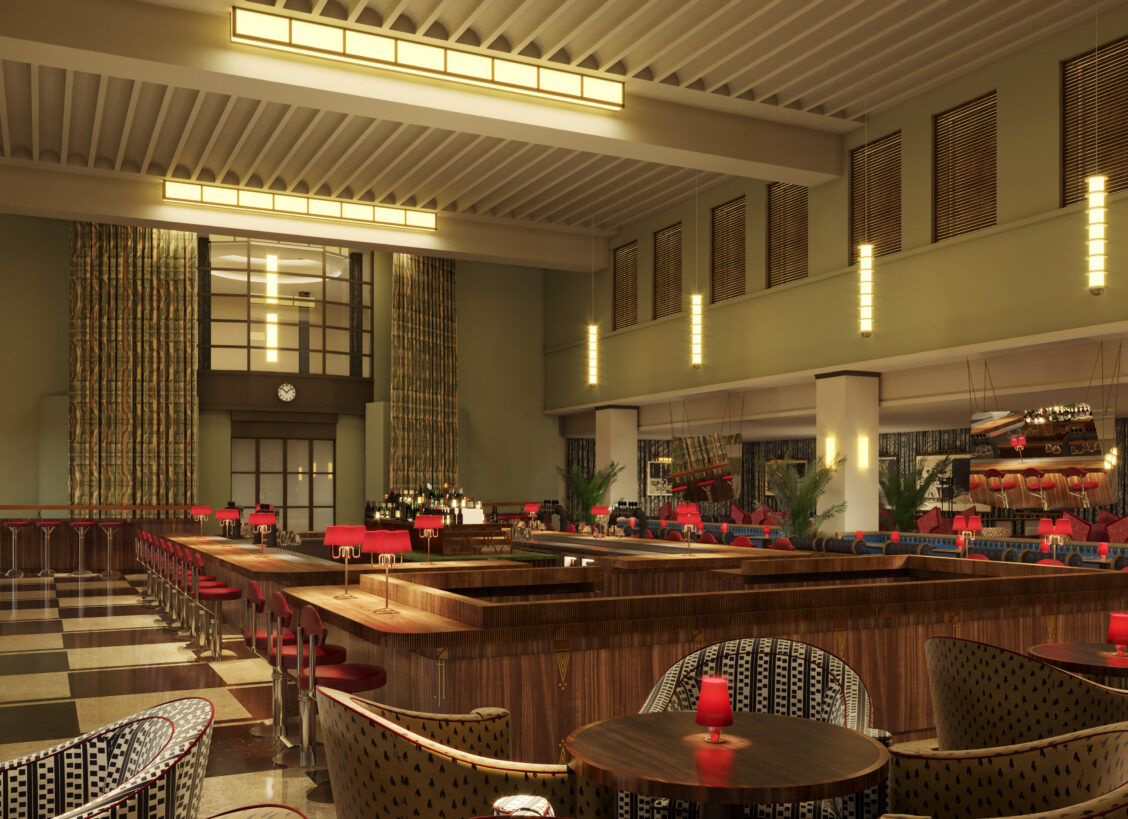 Frogner Neighbourhood
Experience the Frogner neighbourhood, with wide streets, classic apartment buildings and small, charming shops. With this accommodation package, you get both breakfast and a 2-course dinner in our vibrant brasserie, Ekspedisjonshallen.
One night at Sommerro
3-course dinner in Ekspedisjonshallen
Breakfast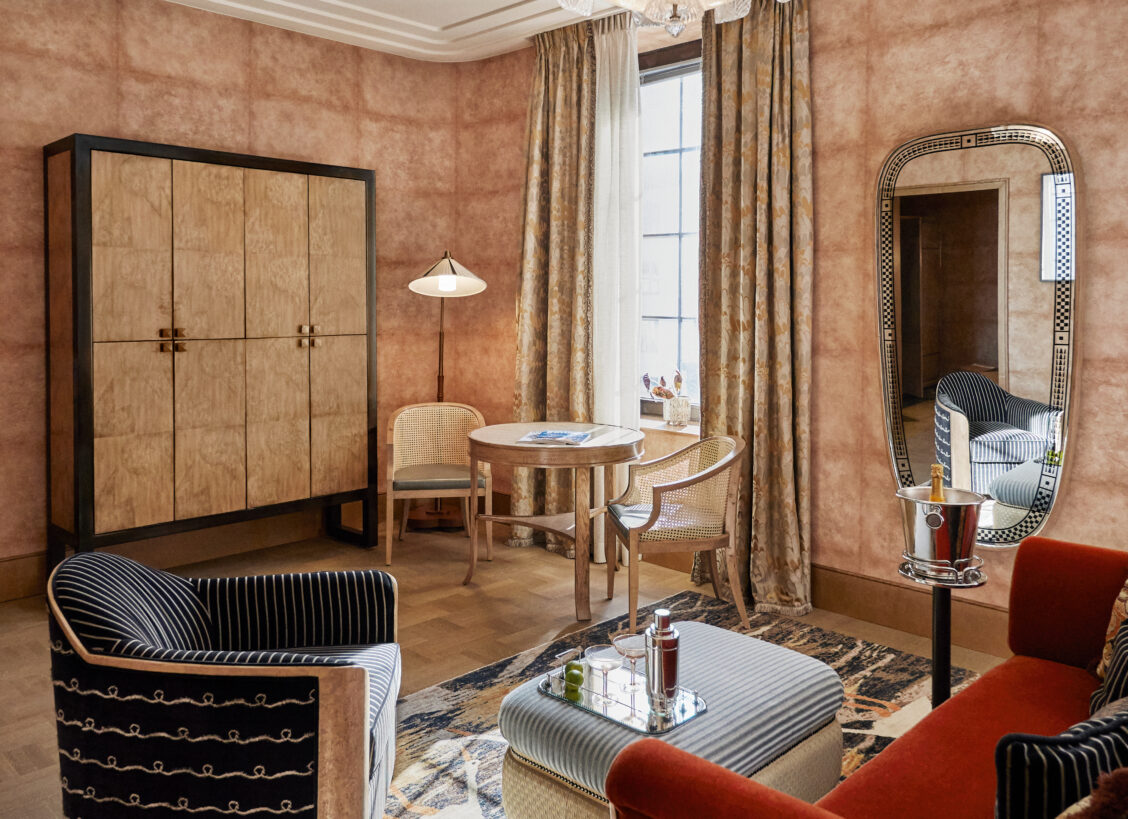 8 HOUR RULE
A balanced day consists of 8 hours of sleep, 8 hours of work and 8 hours of recreation. At Sommerro, we help you with the away office setup and with relaxation after working hours. Take care of your body and soul in our wellness department before you again fill your stomach and senses with dinner in the pulsating Expedition Hall. Dream back to a bygone era in our Art Deco rooms.
One night at Sommerro
3 Course dinner in Ekspedisjonshallen
50 min massage
Breakfast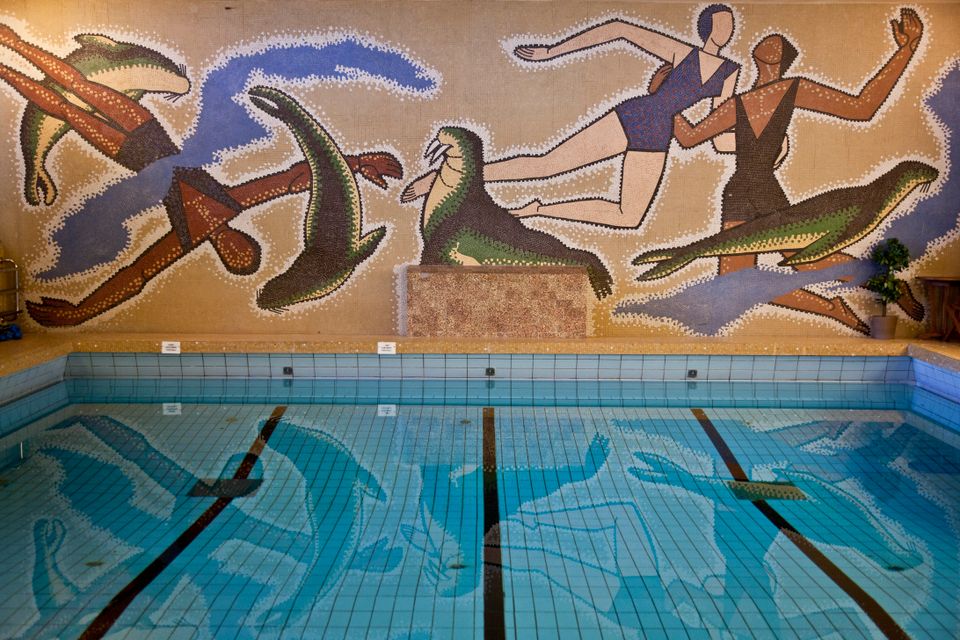 Bath & Bubbles
Stay at Sommerro and dive into a 100-year-old bathing culture at the venerable Vestkantbadet. The bathrobe and champagne are ready in the room when you arrive. Maybe it's also tempting to take a walk in the sauna on the roof?
One night at Sommerro
Champagne in your room
Spa-kit
Entrance to Vestkantbadet
Breakfast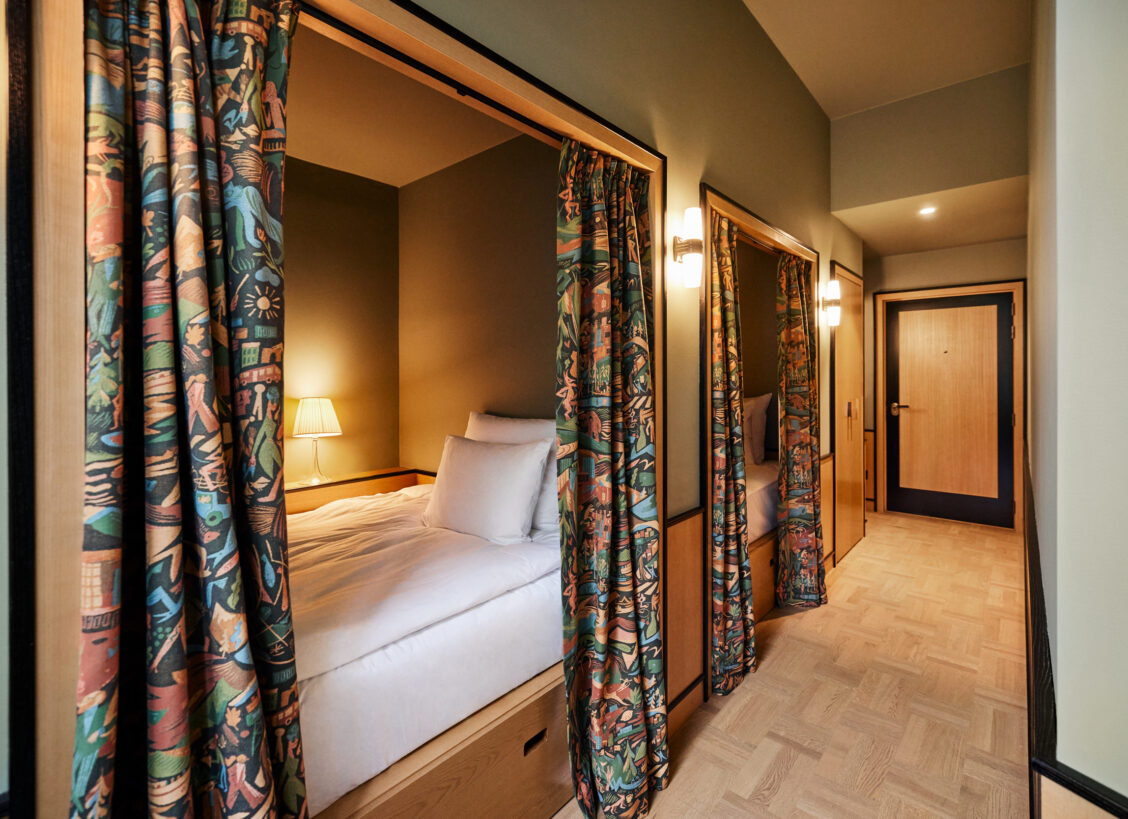 Backpacker
You want the most out of your time and the city. This package is perfect for you who want to stay on a budget, but live fully. The package includes accommodation in one of our attic rooms, with breakfast in the Expedition Hall and dinner and drinks to take with you further down the road.
One night in a Loft room
Todays take away
Breakfast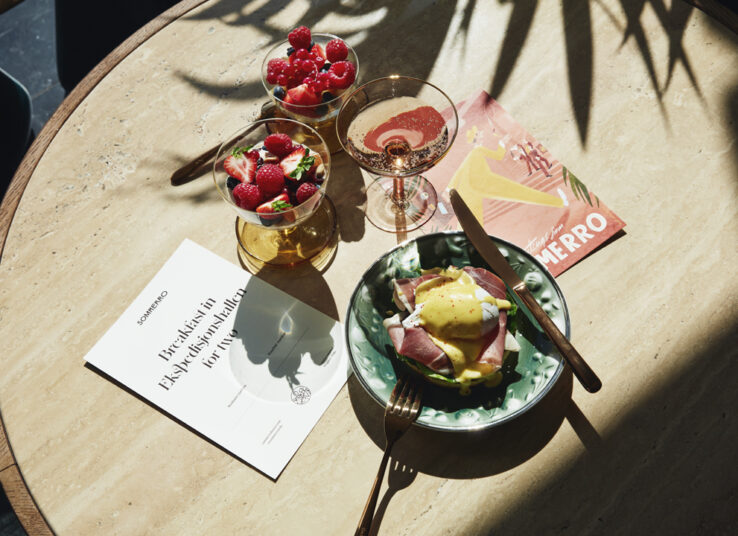 Light, power & warmth
The package for you who not only want to be rested, but also wants to replenish energy. We provide you with Frogner's best training facilities, followed by a thorough sports massage. Yes, you get a dip in Vestkantabadet as well. Leave the next day with more energy and excitement!
One night at Sommerro
2 course lunch in Ekspedisjonshallen
Breakfast
50 min massage
Entrance to Vestkantbadet