Vestkantbadet gym
Exclusively for hotel guests and members, our gym goes above and beyond with its top equipment and exceptional group classes. Whether you're looking to reach new fitness heights or keep up with your regular routine while travelling, the local member community will be sure to keep you motivated.
Opening hours
Mon - Sun 5.00am - 10.00pm

memberships include
Vestkantbadet Gym
Vestkantbadet pool & sauna
Fruit, water & coffee
Towel
Topp modern wardrobe facilities with wellness body products
50 min introduction class with PT
Price for membership with 12 month binding period
Price 2490 ,- per month.
*Membership is valid one year from signing - adjustment in price and content way occur.
Interested in membership?
Membership
Sommerro
Fitness
Personal Trainer
All members are offered a start-up appointment with one of our skilled personal trainers. You will go through your wishes and goals with the training together, and your PT will survey health, body and basic form, in order to put together the best possible program for you. The consultation includes a test of body composition (muscles, fat and water), as well as a test of maximum oxygen uptake (VO2-max). In addition, you will go through a training session that combines strength, fitness and flexibility.
With a good foundation, the trainer will be able to put together a training program adapted to you and what you want to get out of the training. At Sommerro Gym, you also get the opportunity for close follow-up and adaptation along the way, all so that you can reach your goals more easily.
Training at Vestkantbadet Gym is primarily personal - but our PTs can offer group training for groups of up to 5 people.
PERSONAL TRAINERS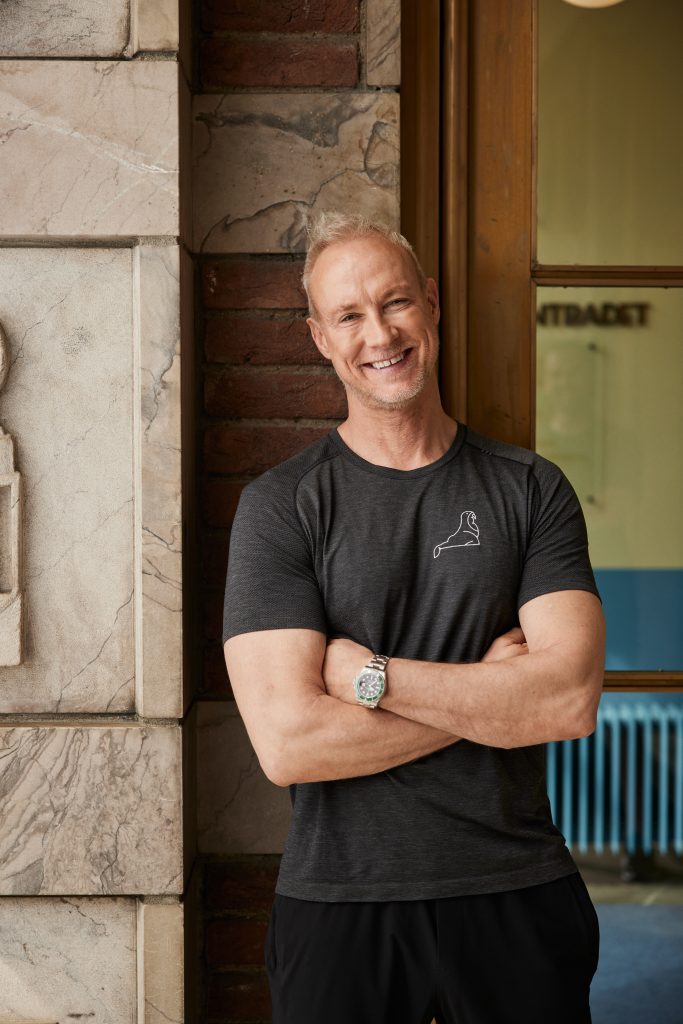 CHRISTIAN PETTERSSON
PT Specialist
Product and Subject Specialist
Christian Pettersson was one of the first personal trainers in Norway in 1997 and has trained everything from high-profile individuals to intermediate and advanced athletes.
SPECIALIZATION
Biomechanics
Muscle Building
Weight Reduction
Rehabilitation Experience
LECTURER
Academy for Personal Training (2006-)
District and Personal Trainer Supervisor for Elixia, FitnessXpress, Fresh Fitness
Home Training and Massage
EDUCATION
Education
RTS – Resistance Training Specialist program in Exercise Mechanics
Integra Education, Biomechanics
Precision Nutrition Specialist
Dietary Advisor, SAFE
Personal Trainer from AFPT, SAFE, PT School
Massage Therapist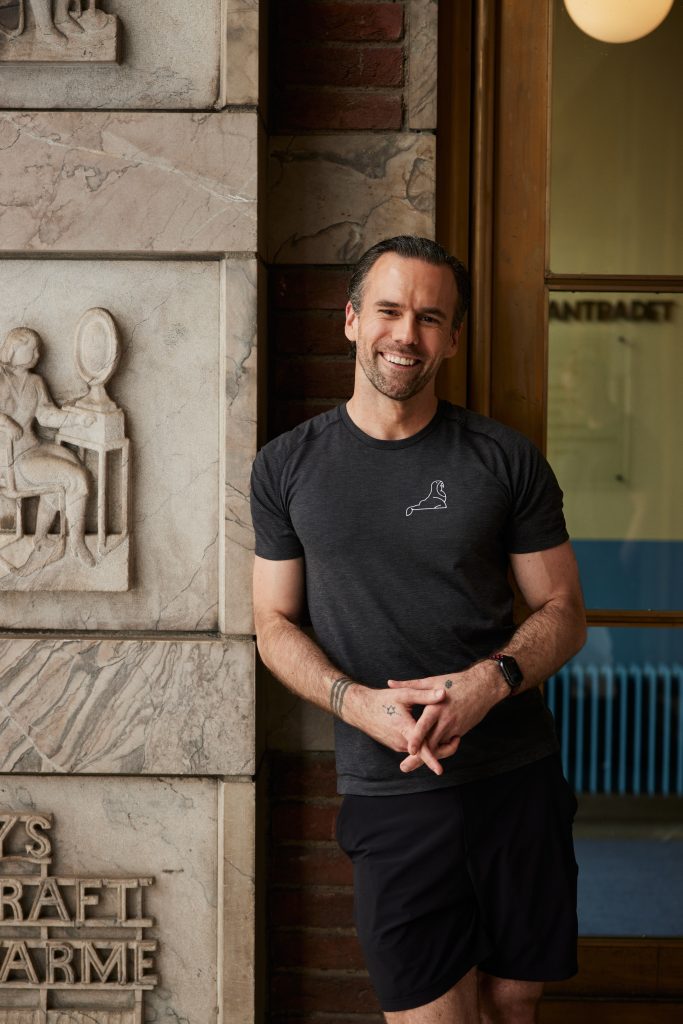 LEIF NYGAARD
Personal Trainer
Leif is passionately dedicated to fitness and health, doing what he loves the most: helping others improve their health for lifelong well-being.
SPECIALIZATION
Yoga - Vinyasa, Ashtanga, Hatha, Yin
Muscle Building
Nutrition
Weight Reduction
Rehabilitation
EXPERIENCE
Personal Trainer and Yoga Instructor, multiple private studios
Yoga, Martial Arts, Pilates, etc. at SATS
Online Trainer
Dancer
EDUCATION
Personal Trainer, AFPT
Rehab Trainer, AFPT
Coaching, AFPT
200H Vinyasa, 200H Ashtanga, 80H Flow, YACEP RYT, HiYoga
Bachelor's in Modern and Contemporary Dance, KHiO