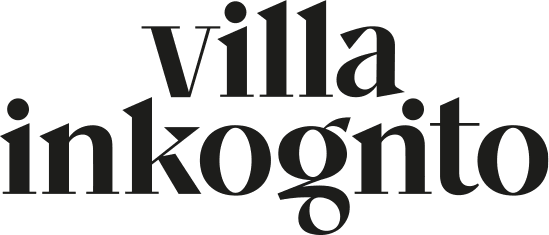 AN ICONIC BUILDING IN A UNIQUE LOCATION
- INTRODUCING Villa Inkognito -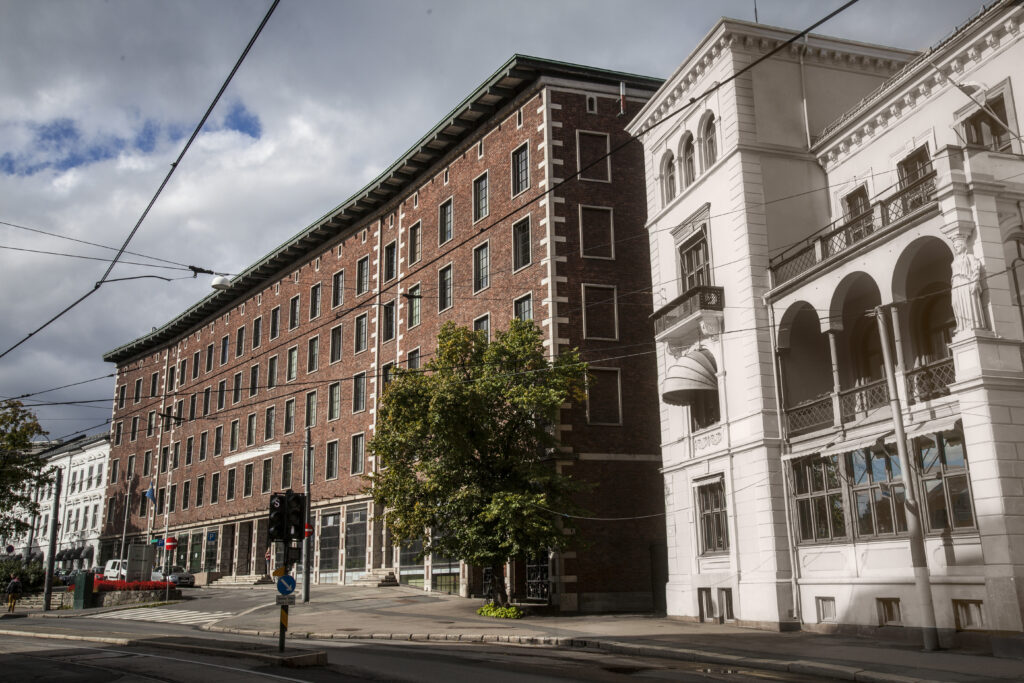 Villa Inkognito is soulful and luxurious.
Like home-away-from-home, only better.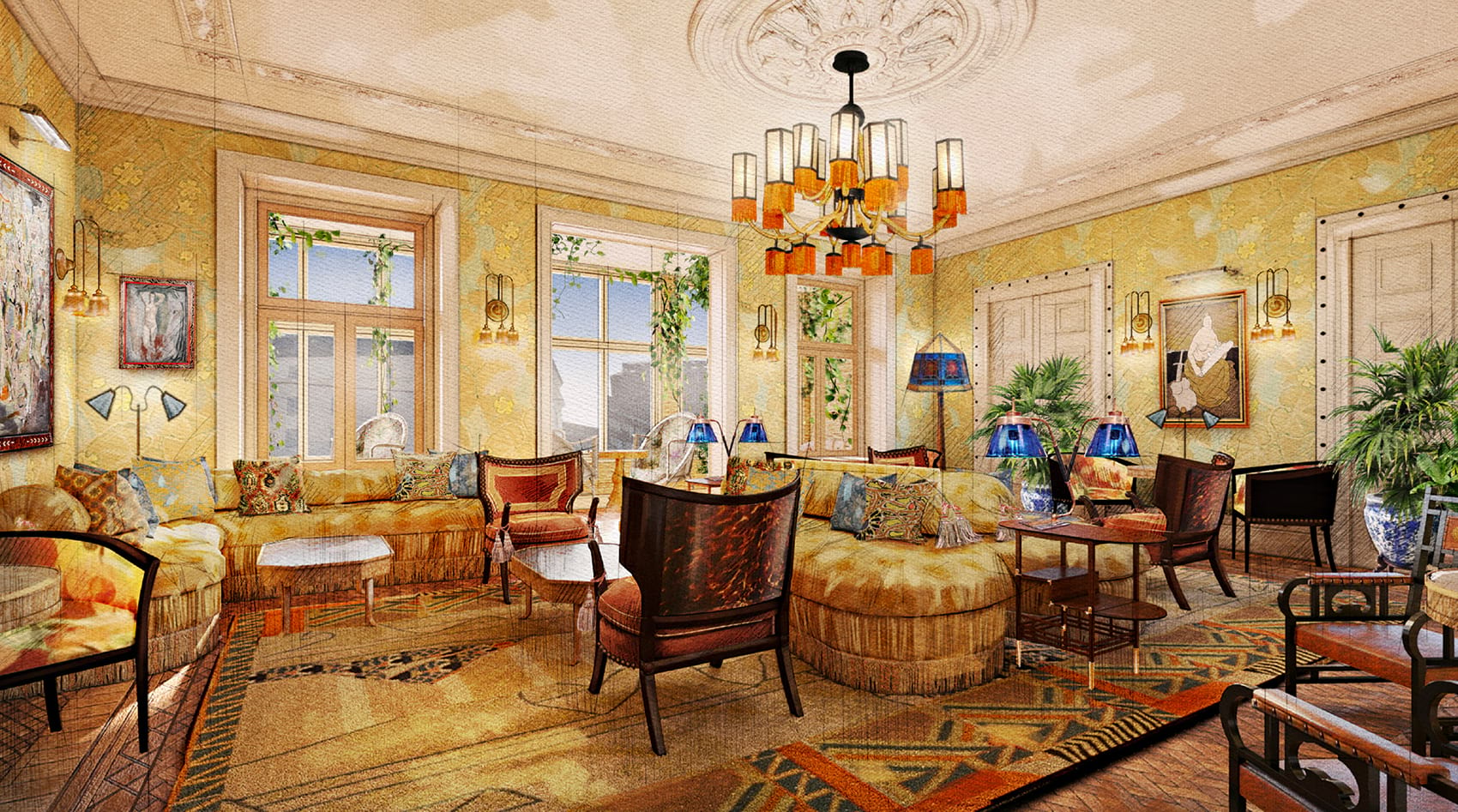 11
Exclusive rooms and suites
Villa Inkognito is large enough to host up to 22 overnight guests.
3
Living rooms
A library, a living room and a dining room.
1
Gym
Available for guests staying at the villa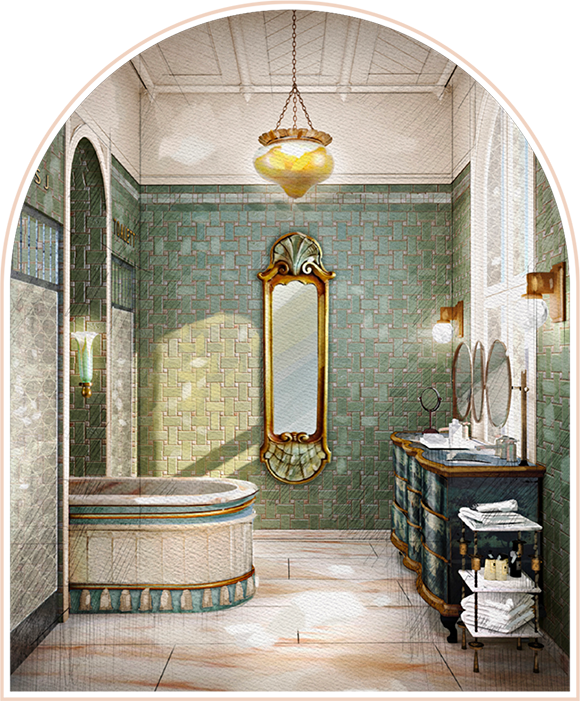 A part of Sommerro
About Villa Inkognito
Formerly the private residence built in 1870 by architect Thøger Binnebal- le, this magnificent villa served as office space for Oslo Lysverker before housing the Algerian embassy from 1980. Now part of Sommerro, this iconic building has come full circle with a new lease of life as a private villa available to book in its entirety. Separate to the main building, with its own dedicated entrance, Villa Ingkognito unfolds to include 11 suites, several opulent living rooms, an open kitchen, an intimate bar and a fitness room in the basement.

The interior design is the work of award-winning firm Greco- Deco, who has embellished the spaces with a mix of magnificent antiques, original artwork, decorative details and classic Scandinavian furnishings. To boot, there is a lovely outdoor area, where you can sip a cup of coffee and watch the world go by. Once you move in, you'll never want to leave.