THE PRIVATE NEIGHBOUR TO SOMMERRO
Located adjacent to Sommerro, in the heart of Frogner in Oslo's West End, Villa Inkognito is your home-away-from-home, only better. As our guest, you will be able to enjoy the privacy of your own space, but with full access to all of the amenities and services offered at Sommerro. Welcome to Villa Inkognito, welcome home.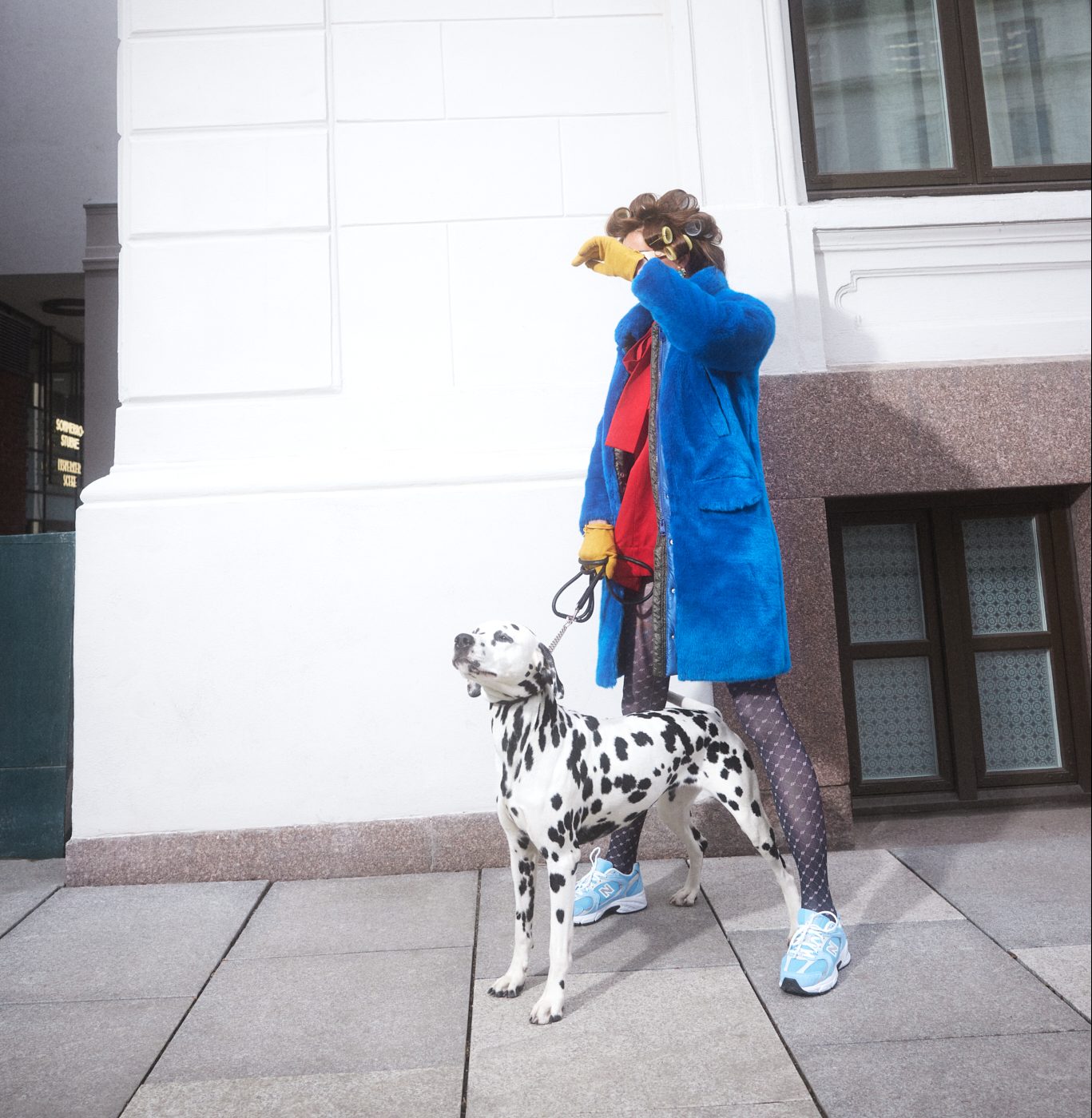 DREAM BIG IN ONE OF
OUR UNIQUE ROOMS
Each of the bedrooms and suits are unique. They boast opulent details and lush textiles, such as custom-designed furnishings with marquetry details recalling 19th century Norwegian motifs, bespoke hand-knotted rugs, specially designed beds, and dreamy bathrooms with custom tiles.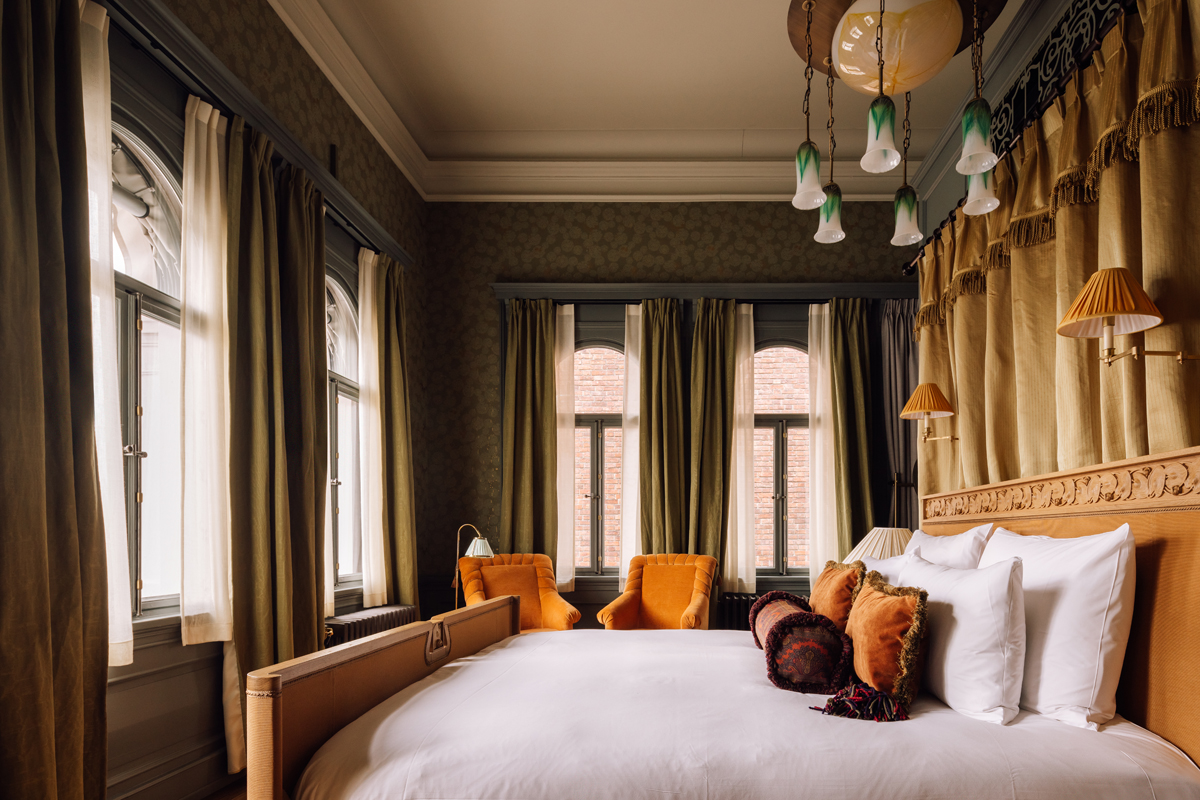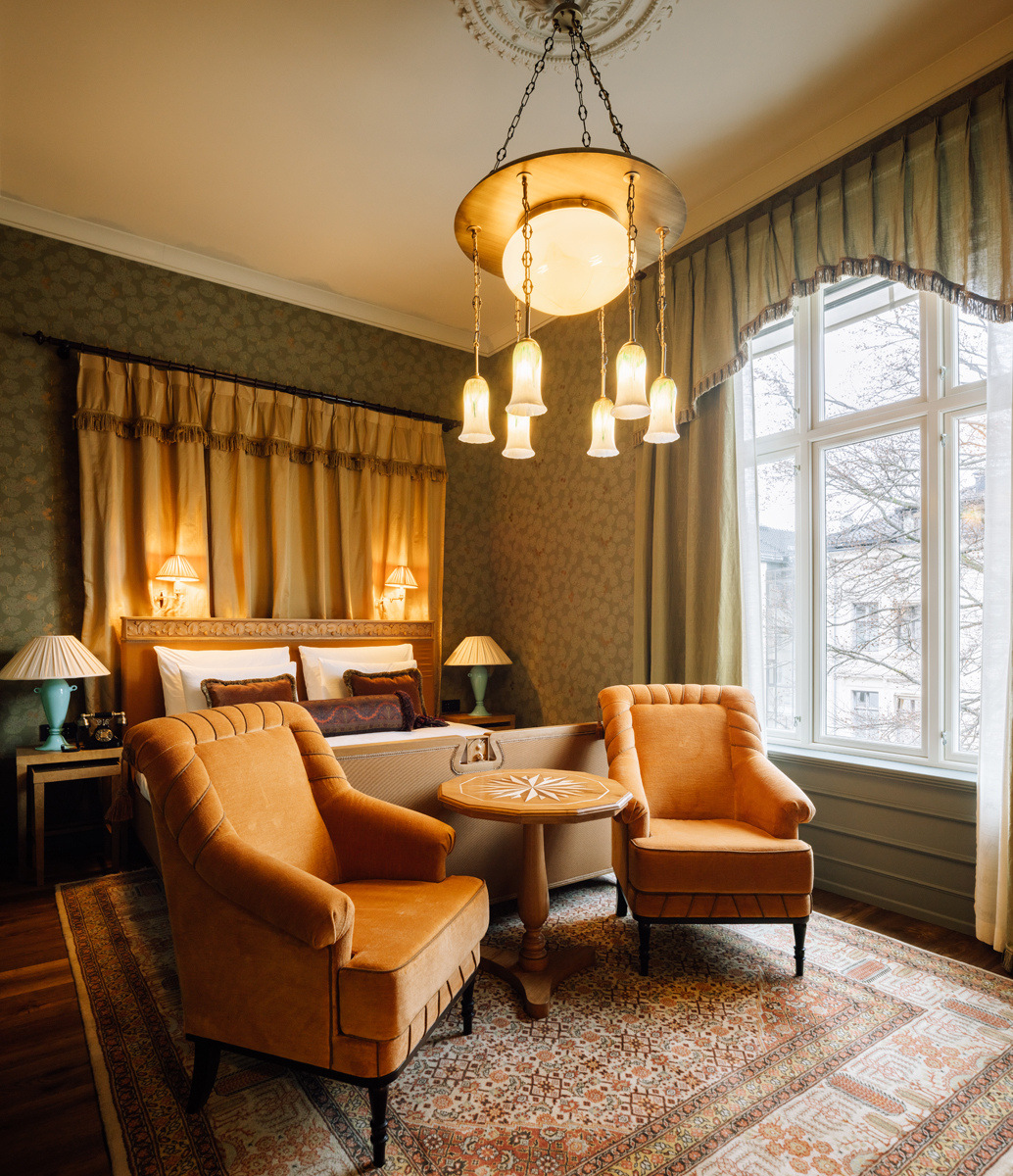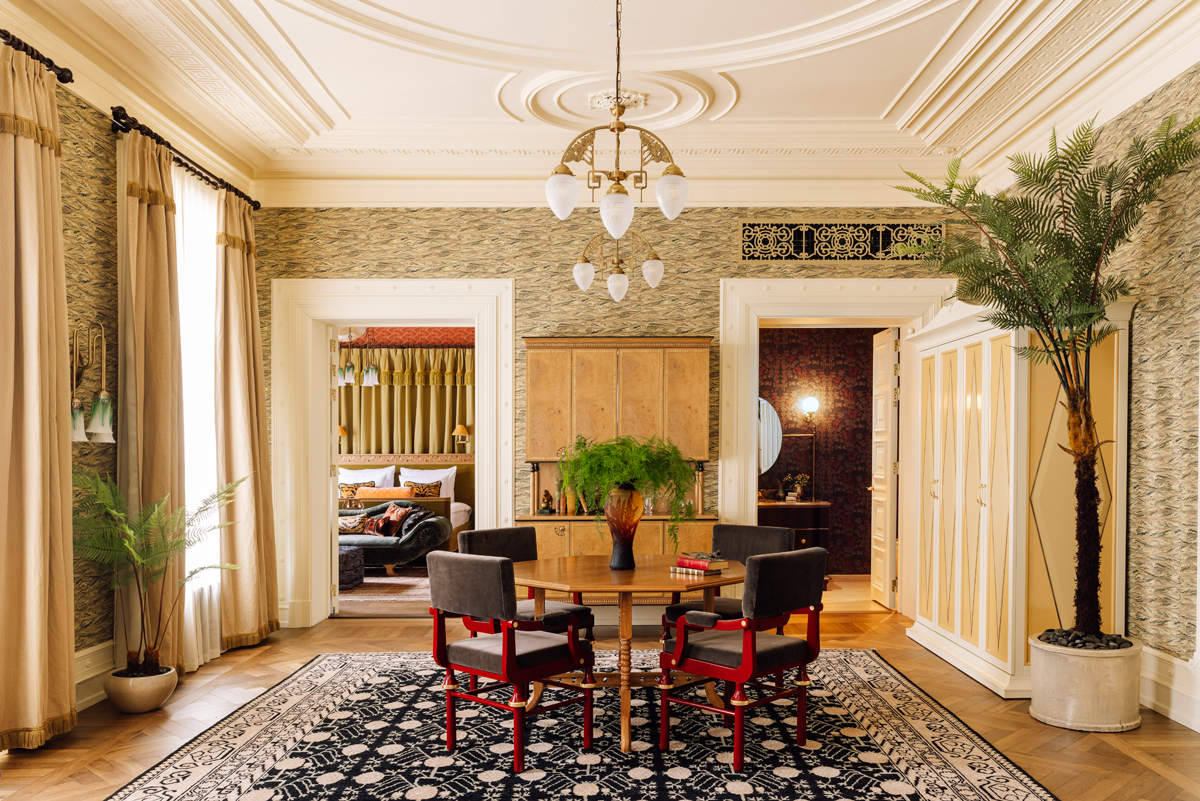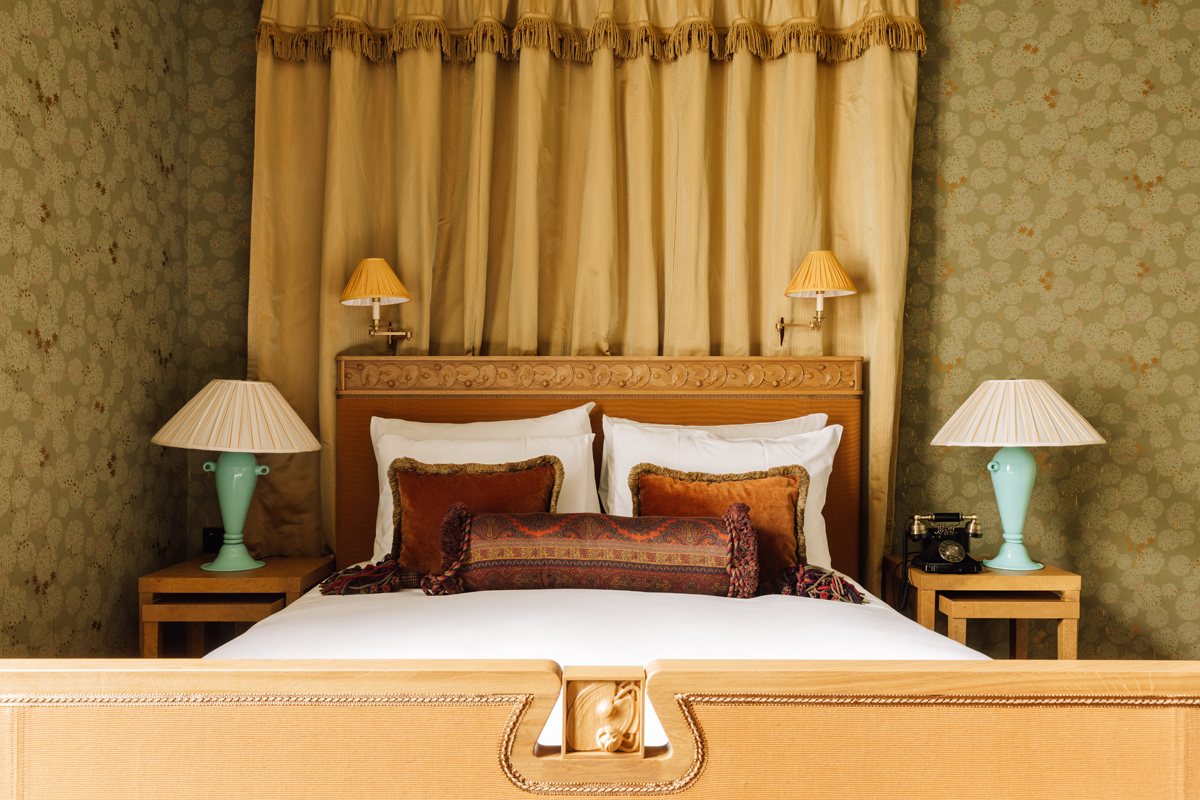 BECAUSE YOU ARE ALL THAT MATTER
Offering the ultimate in seclusion, with its own dedicated hidden entrance, guests will benefit from their own personal host throughout the duration of their stay, who will remain on-hand to ensure all needs are met.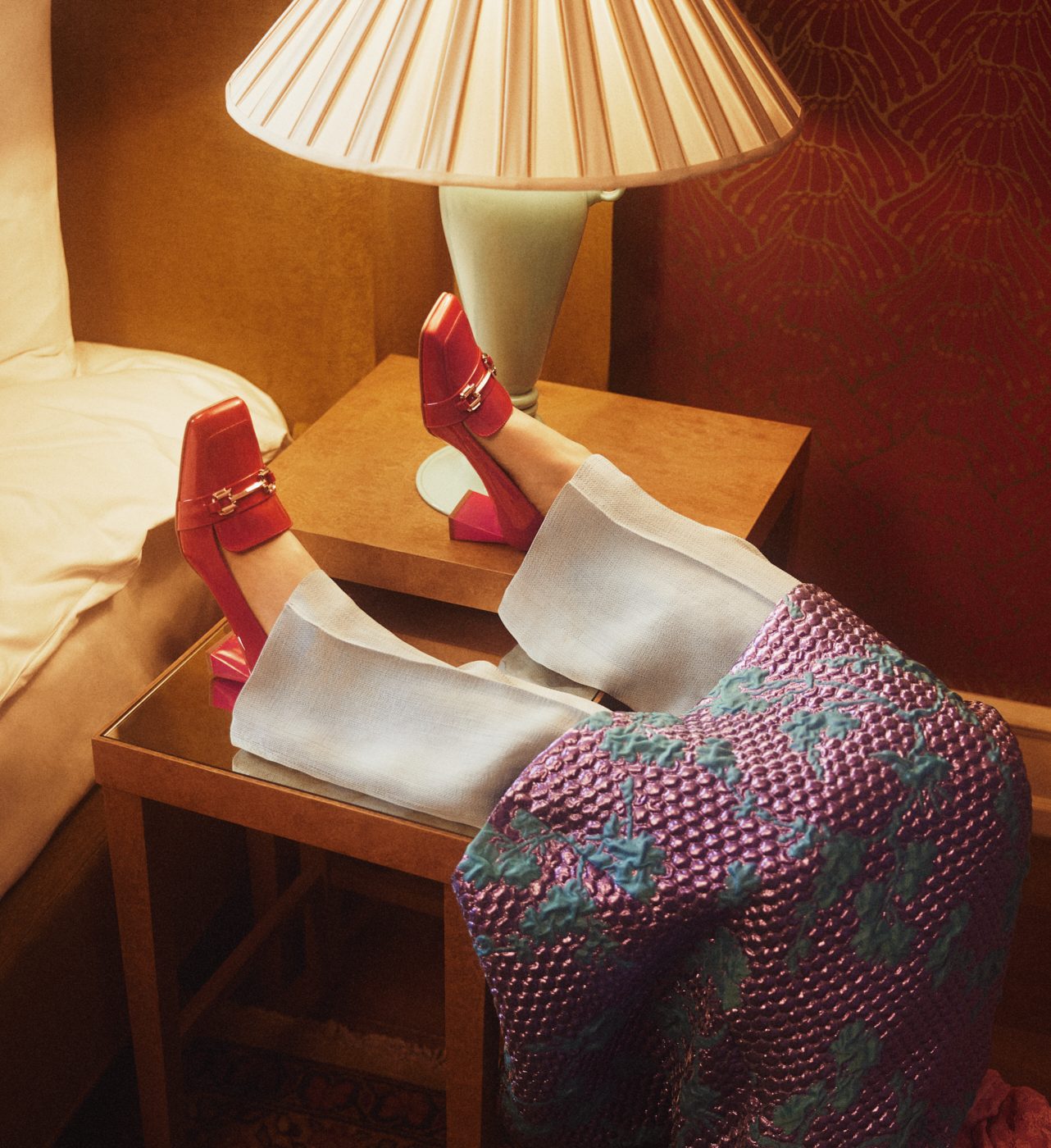 INKOGNITO SINCE 1753
The property of Villa Inkognito was bought in 1753, and named «Inkognito» by owner P.H.Barclay, as the location represented an escape from the hustle and bustle of the city. After finishing the construction of Karl Johan´s gate 39 in 1870, which today houses the well known shopping mall Paleet, architect Thøger Binneballe began work on constructing the building. The villa was used as apartments, before the city's original electrical company, Oslo Lysverker, took over the building in 1953, and used it as an office space. The iconic building has come full circle with a new lease of life as a private villa available to book in its entirety. The villa has opened as a second stage of Sommerro, Oslo's newest luxury hotel, exciting launch.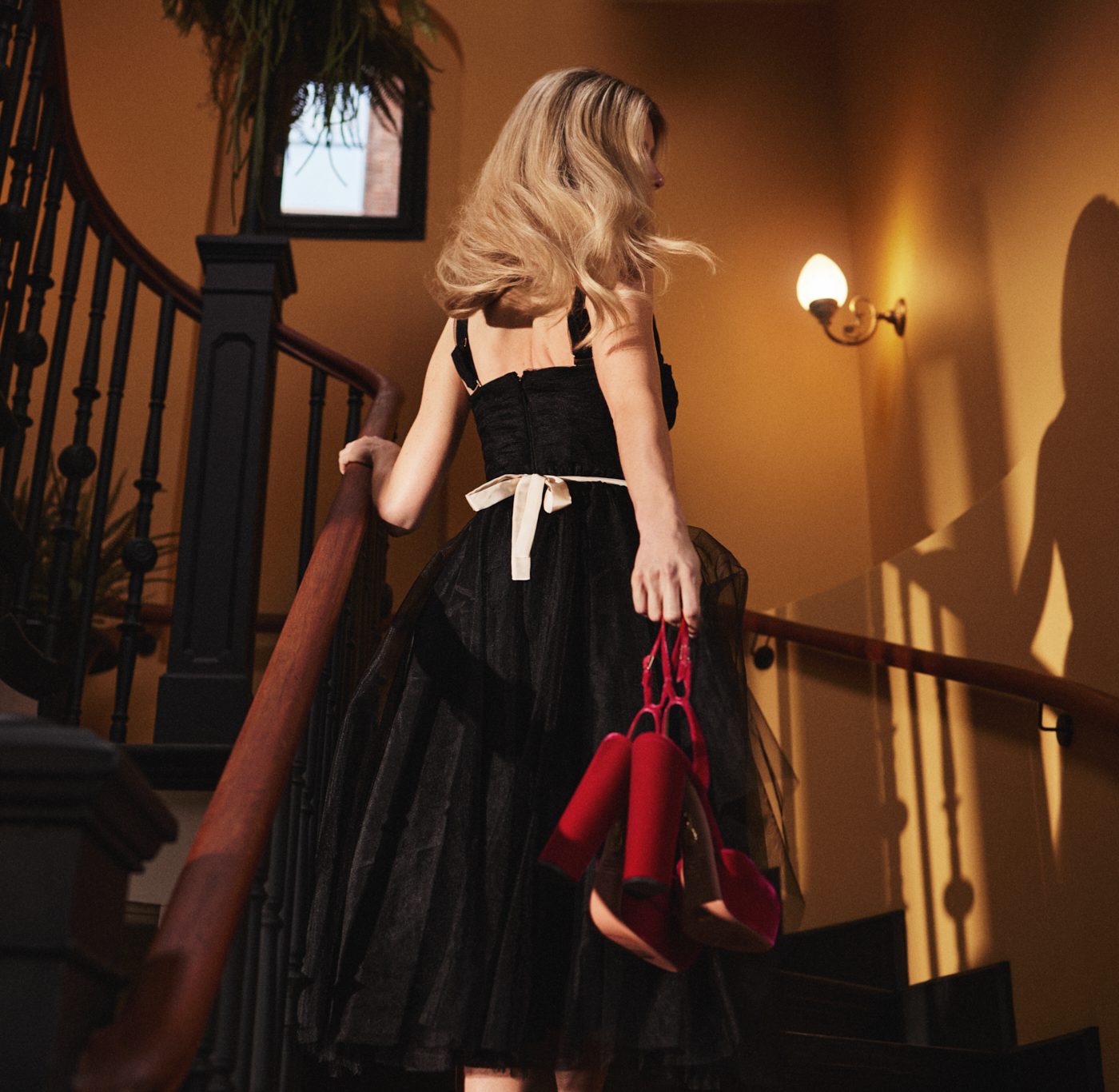 THE ENTIRE VILLA
Looking for the ultimate exclusive and private home-away-from-home experience? Book the entire villa for your special occasion.