OUR STORY
Tucked away adjacent to Sommerro, is the private and elegant oasis that makes up Villa Inkognito.
The name
The unusual name comes from Inkognitogata, 'Incognito Street'. The historical records show that the land was bought in 1752 by P.H. Barclay, who named his summer residence 'Inkognito' as an homage to the peace and anonymity he found there, compared to the busier part of the city.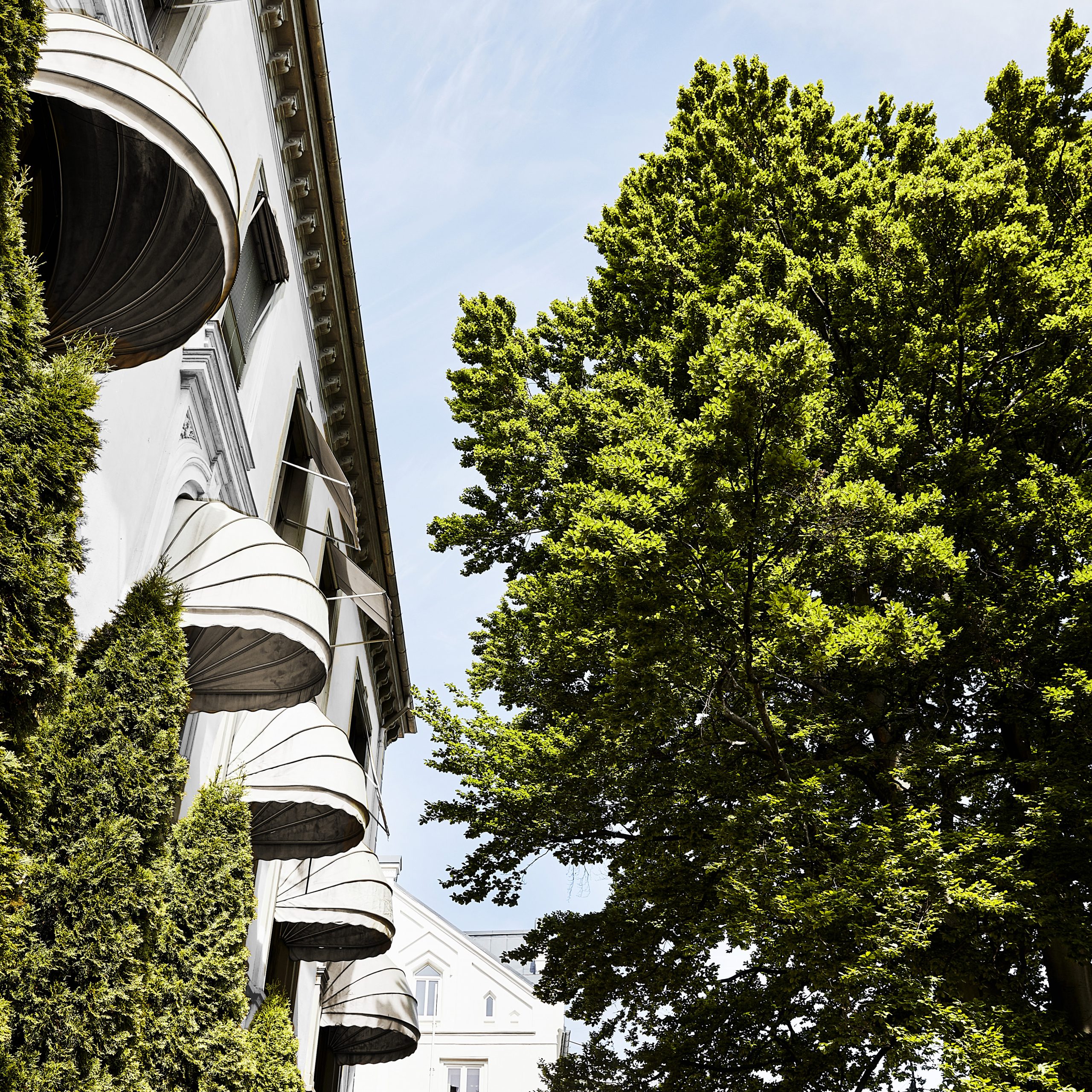 THE ARCHITECT
In 1870, the architect Thøger Binneballe began work on creating a private residence for the property's new owners. The finished villa was, and remains to this day, a charming blend of Italian Renaissance, Italian villa architecture, Greek classicism, and a healthy dash of Germanic influences. Notice the handsome belvedere, and the two storey loggia suspended over a Caryatid - the latter a direct copy of the statuary in the Acropolis in Athens.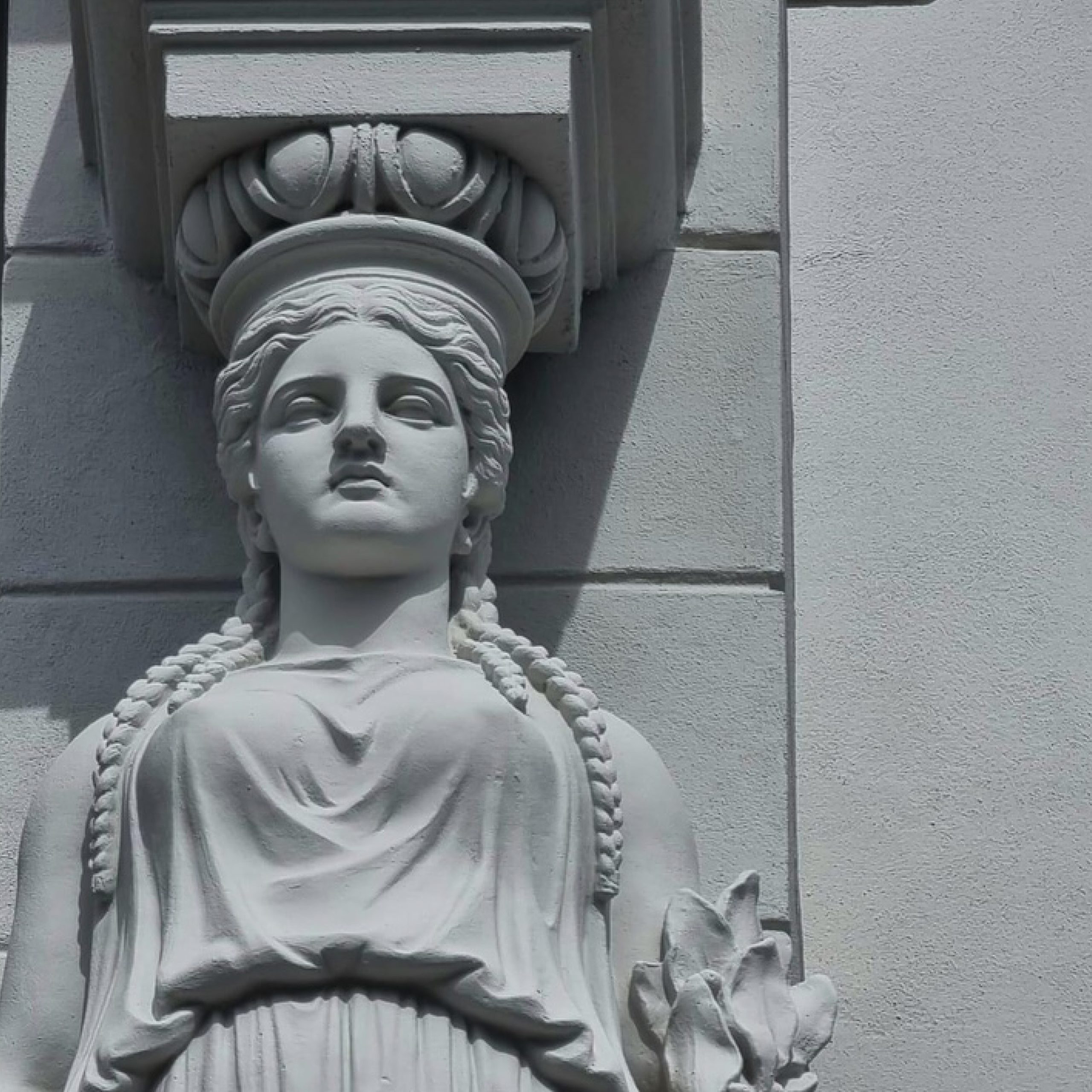 THE BUILDING
The building changed purposes over the years. It was first converted into separate apartments in the 1970s, and became an office building when Oslo Lysverker bought it in 1953. It later served as the Algerian Embassy from 1980, until it was finally acquired by Sommerro.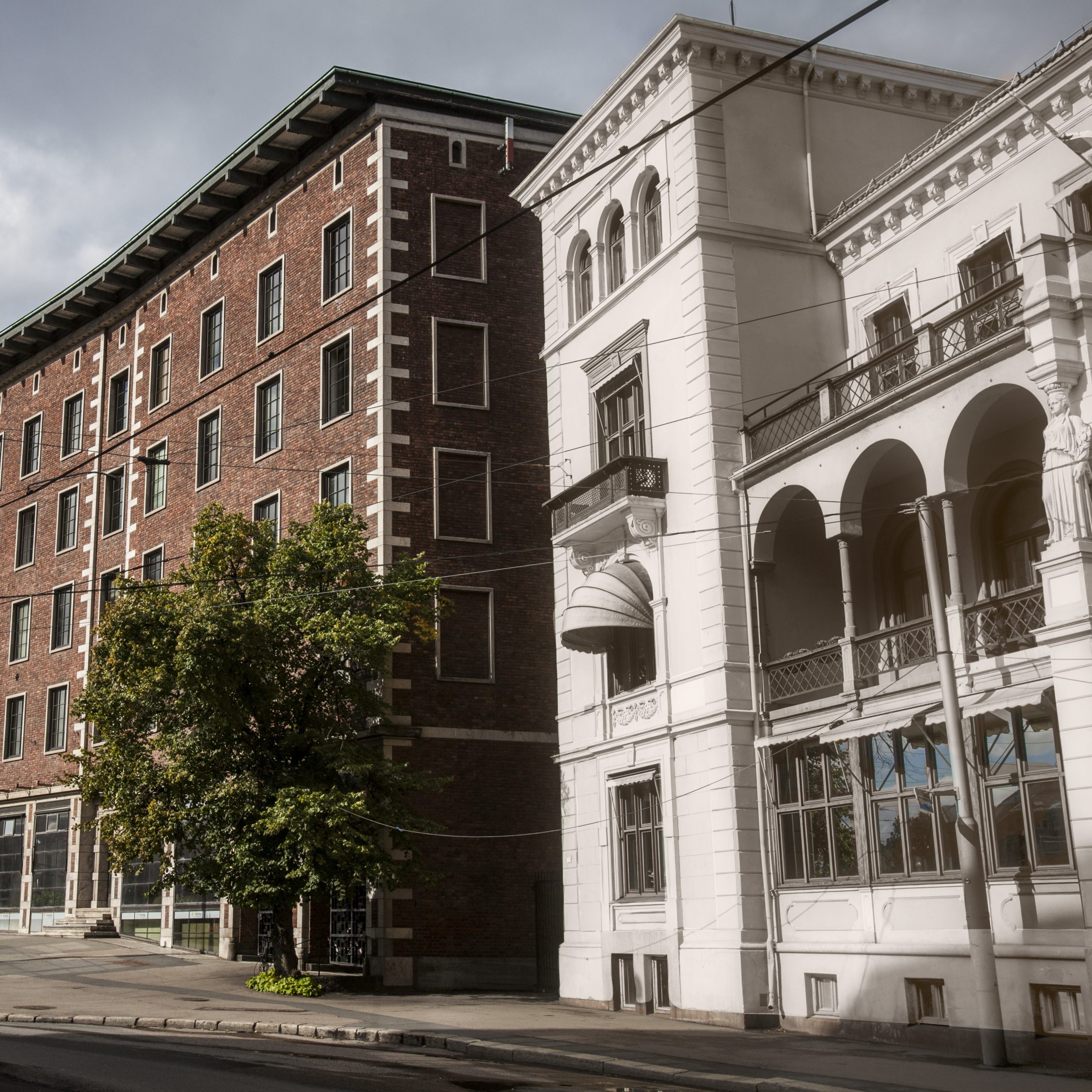 INTERIOR DESIGN
Best-known for their elaborate, detailed, and meticulously researched designs, GRECODECO has embellished Villa Inkognito´s spaces with a mix of antiques, original artwork, decorative details and classic Scandinavian furnishings. The Villa's thoughtfully designed bedrooms and eclectically themed public areas, are inspired by a range of eras including Classic Norwegian, Art Nouveau, Arts & Crafts and a bit of Japonisme, all rooted in the history of the building.