THE INKOGNITO WAY
Villa Inkognito is a truly private hideaway, offering guests that rare experience of luxury and subtle escapism.
With its own private entrance, Villa Inkognito is dynamic and vibrant. An eclectic journey comprising a series of distinctly themed rooms in wildly different color schemes that make up the public areas- much like Dorothy's experience after landing in technicolor Oz.
Pipkin Kitchen
As a guest of the villa, feel free to treat yourself. The Pipkin Kitchen, named after the old pot, is an open space where people gather, just like in a private home. Our chef is at your disposal, serving up breakfast dishes for every taste, which you can enjoy in our intimate kitchen or in the privacy of your own room.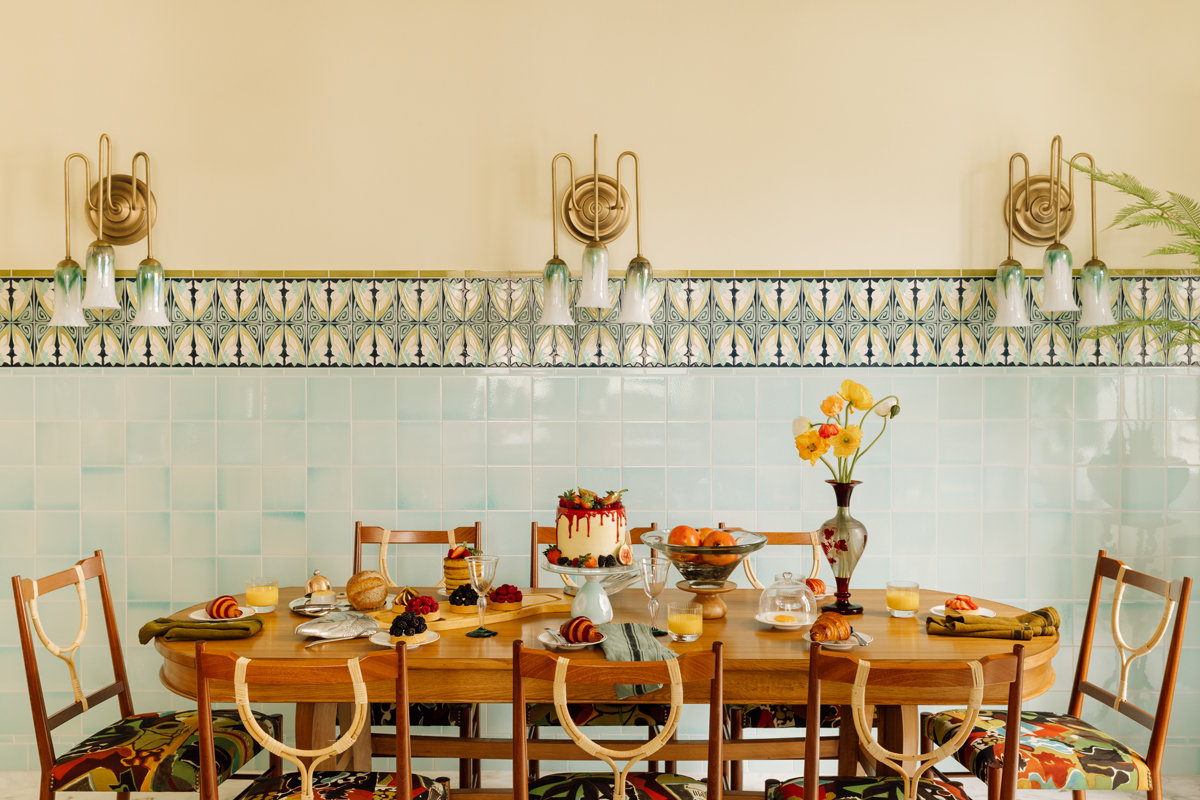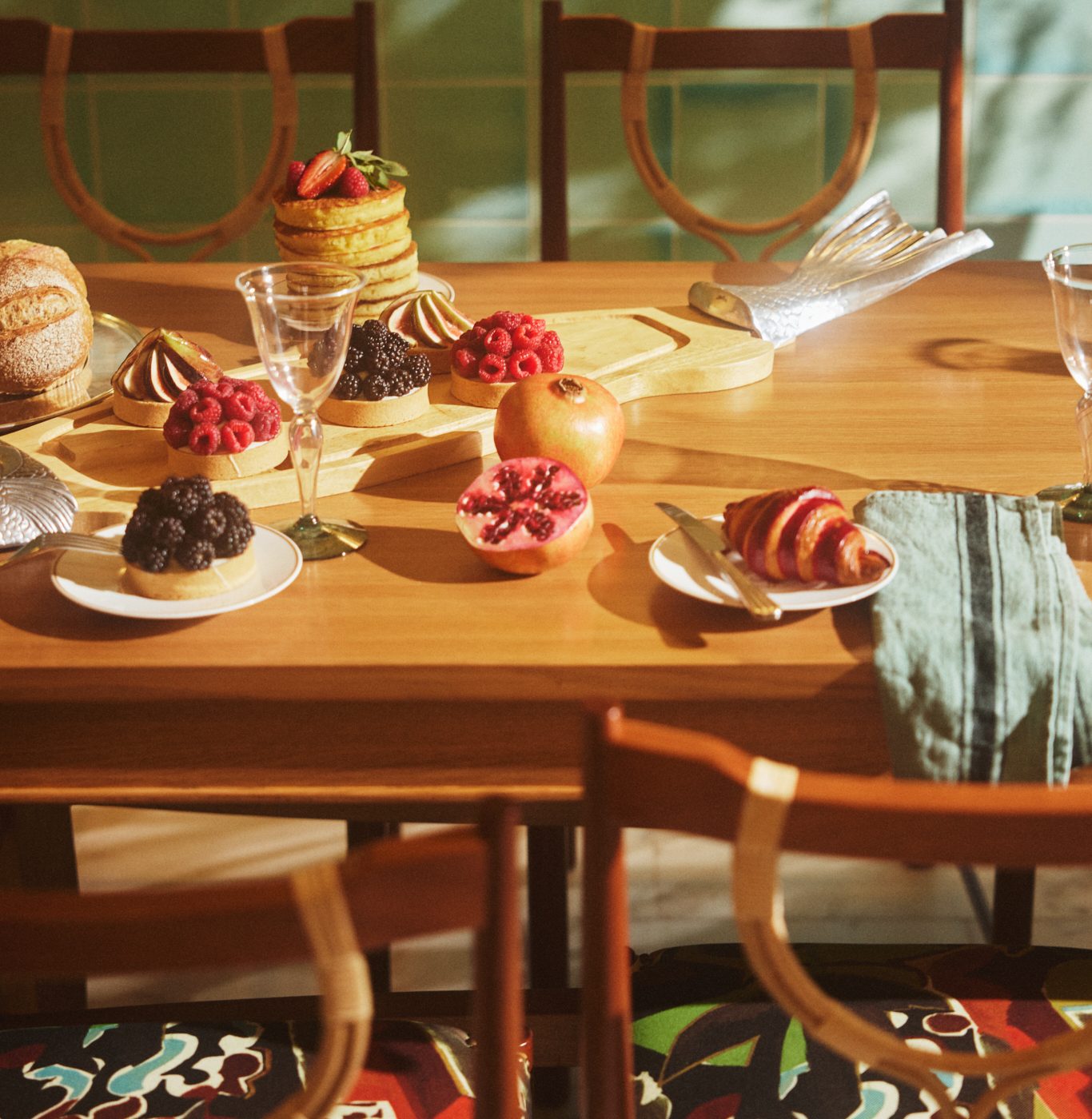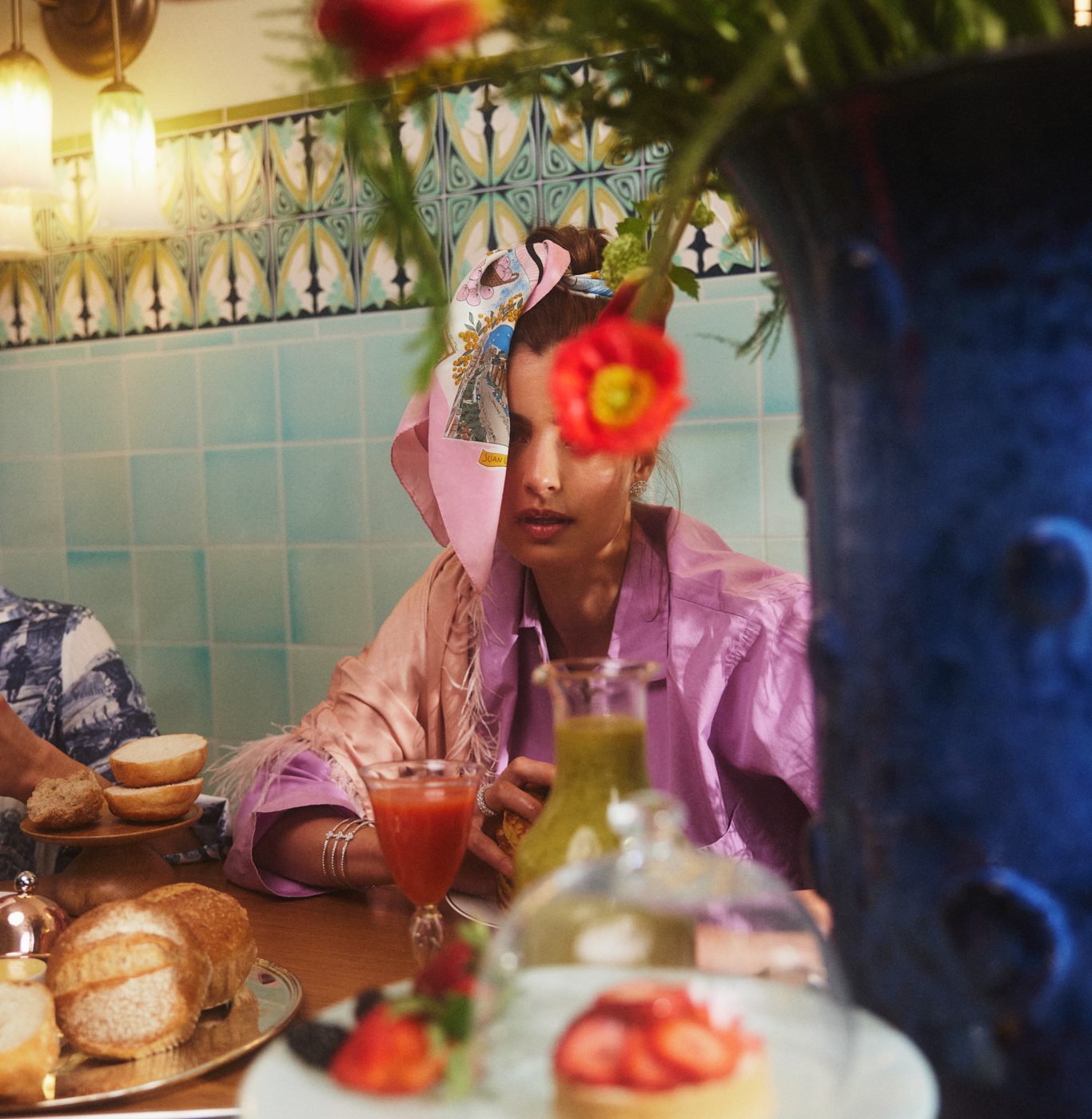 Spectre Bar
Indulge in our all-day refreshments or have your personal host mix a delicious cocktail or two at Spectre Bar.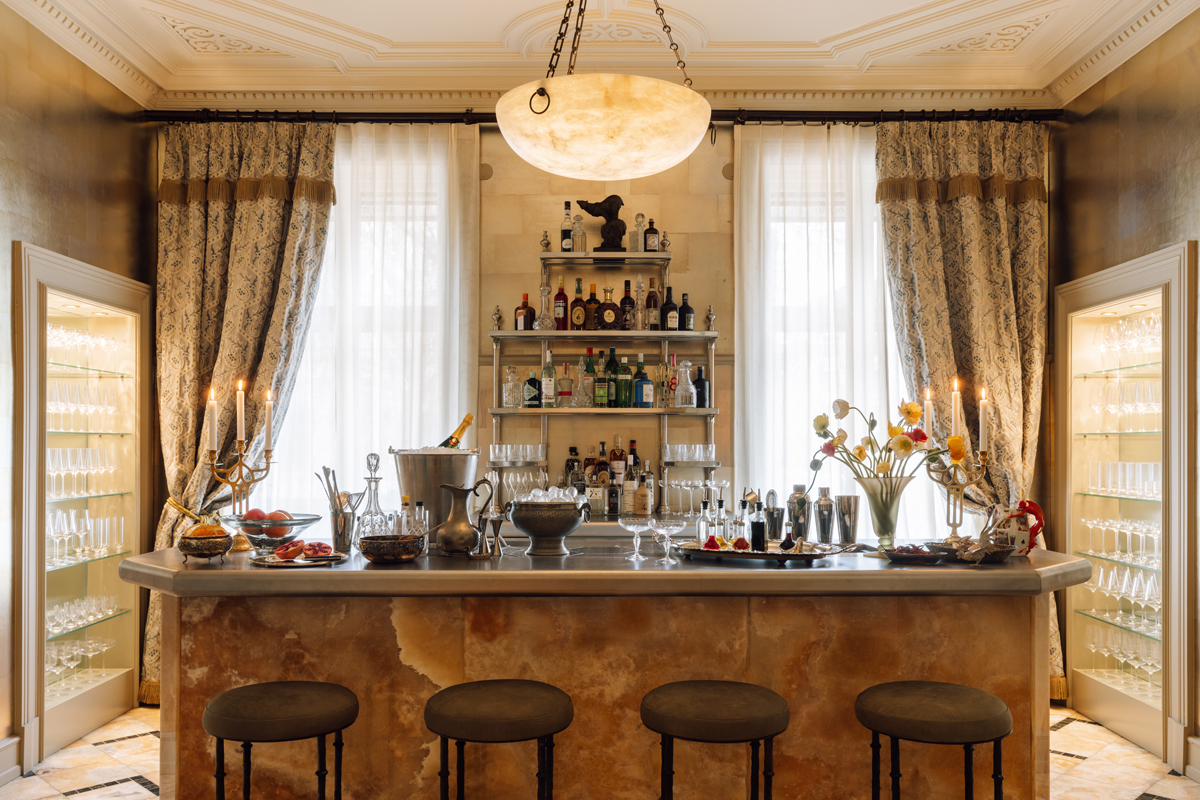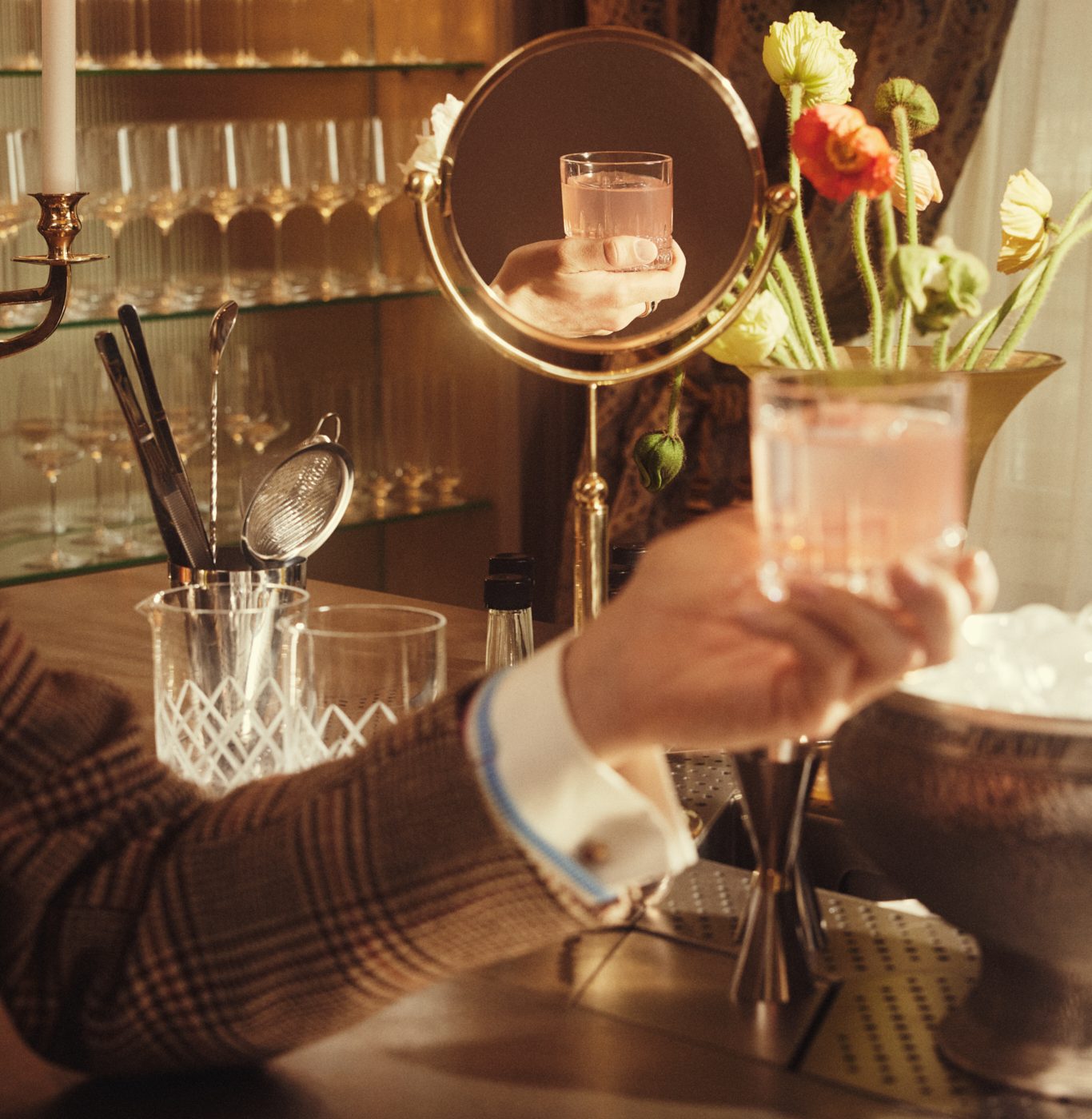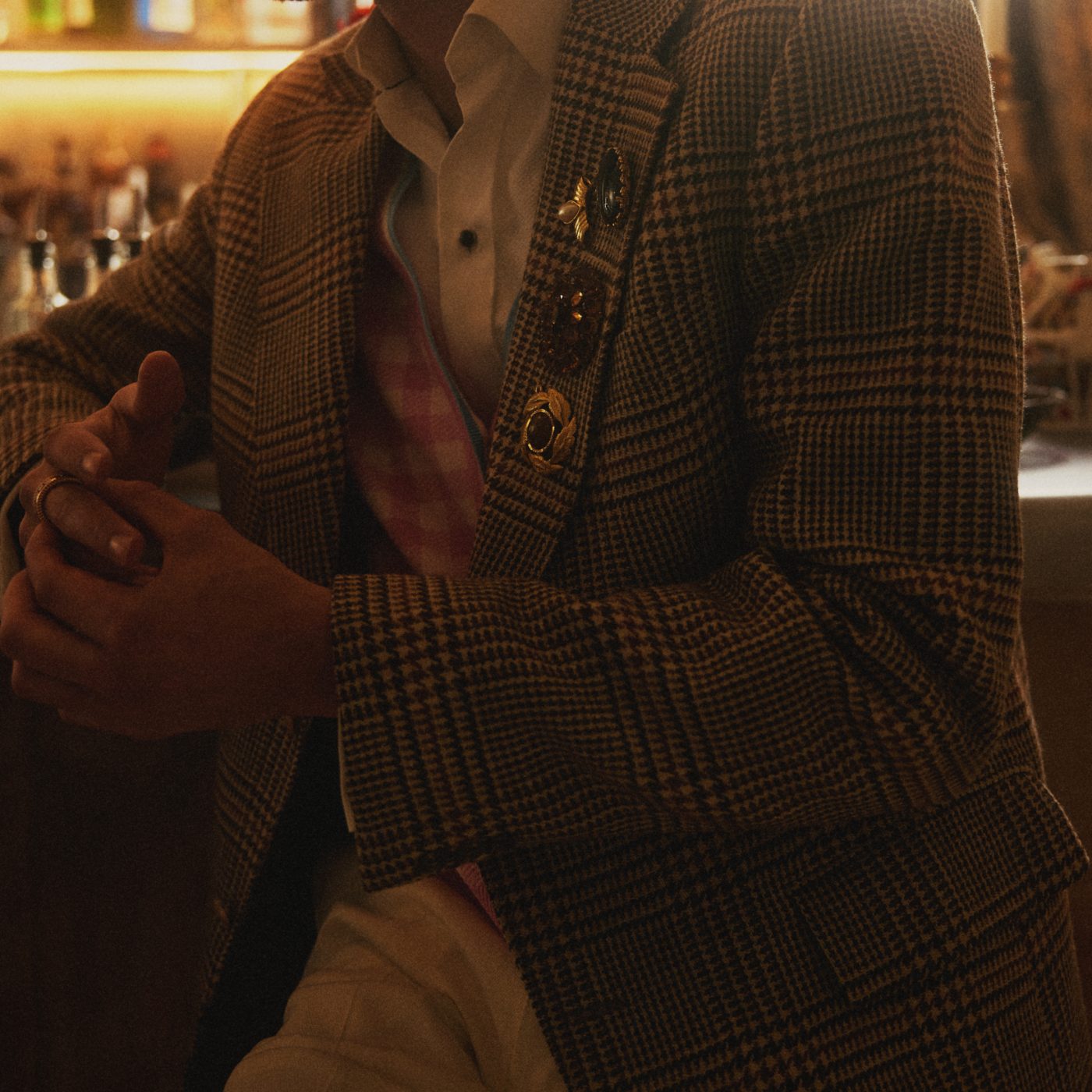 Poppy Library
There's nothing better than curling up with a good book. The Poppy Library is lined with hand-blocked wallpaper from France printed with a 19th century Euro-romantic gaze on Asian motifs, complete with Pagodas and cherry blossoms, all on a tobacco background with cobalt, cerise, and antique gold accents. In other words the perfect background for kicking back and indulging in a fairy tale - as well as a slice of cake from our award-winning pastry chefs.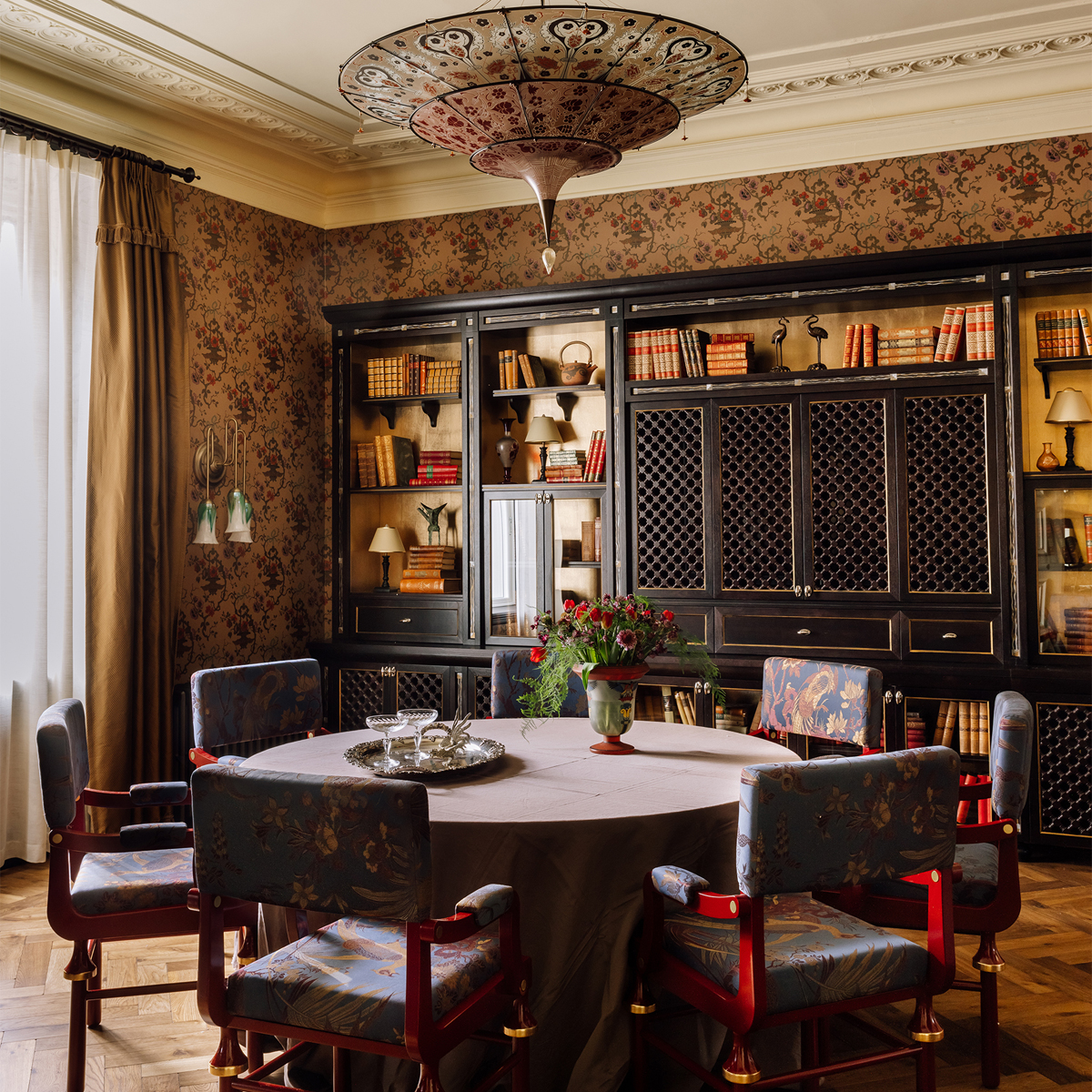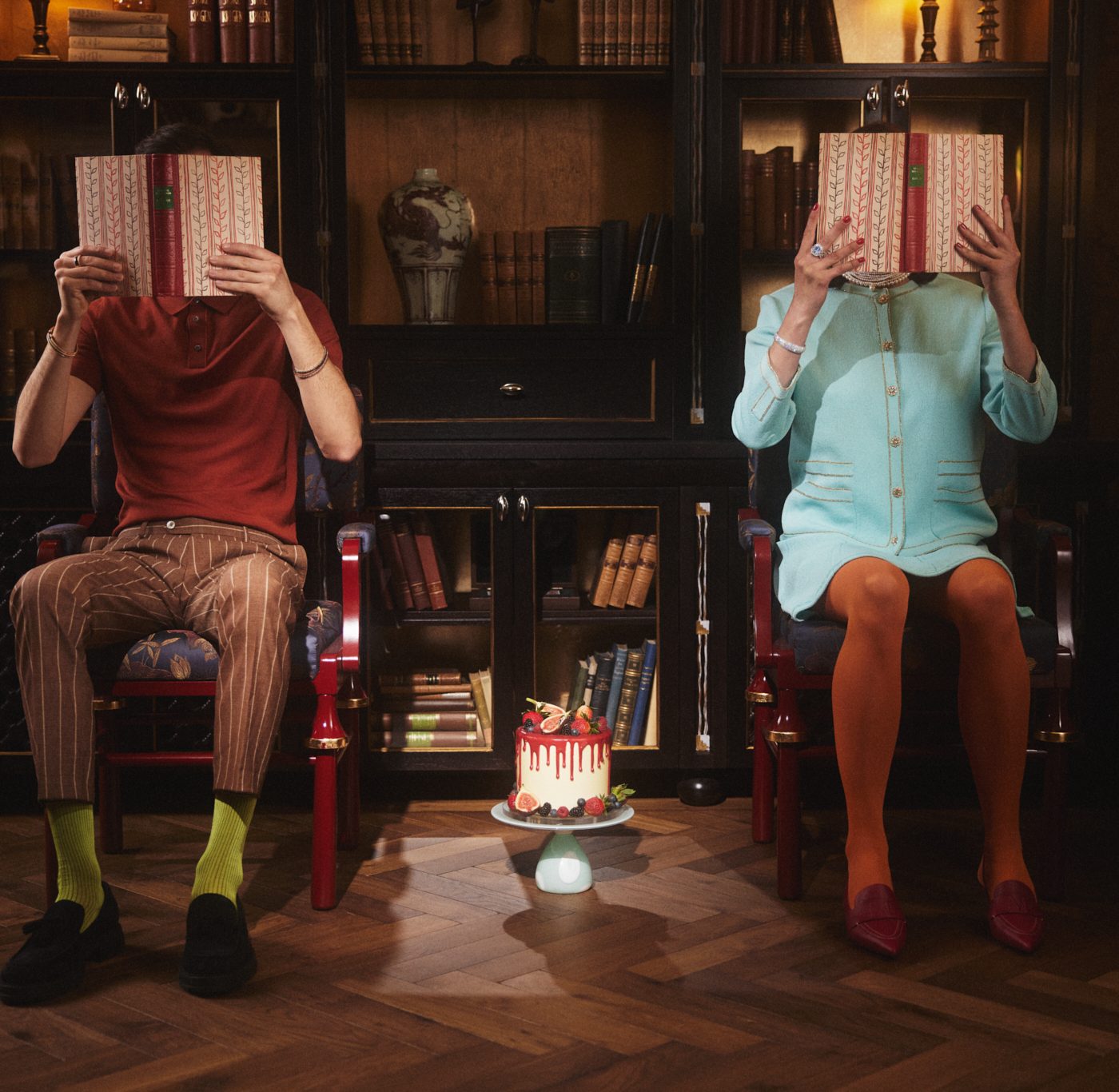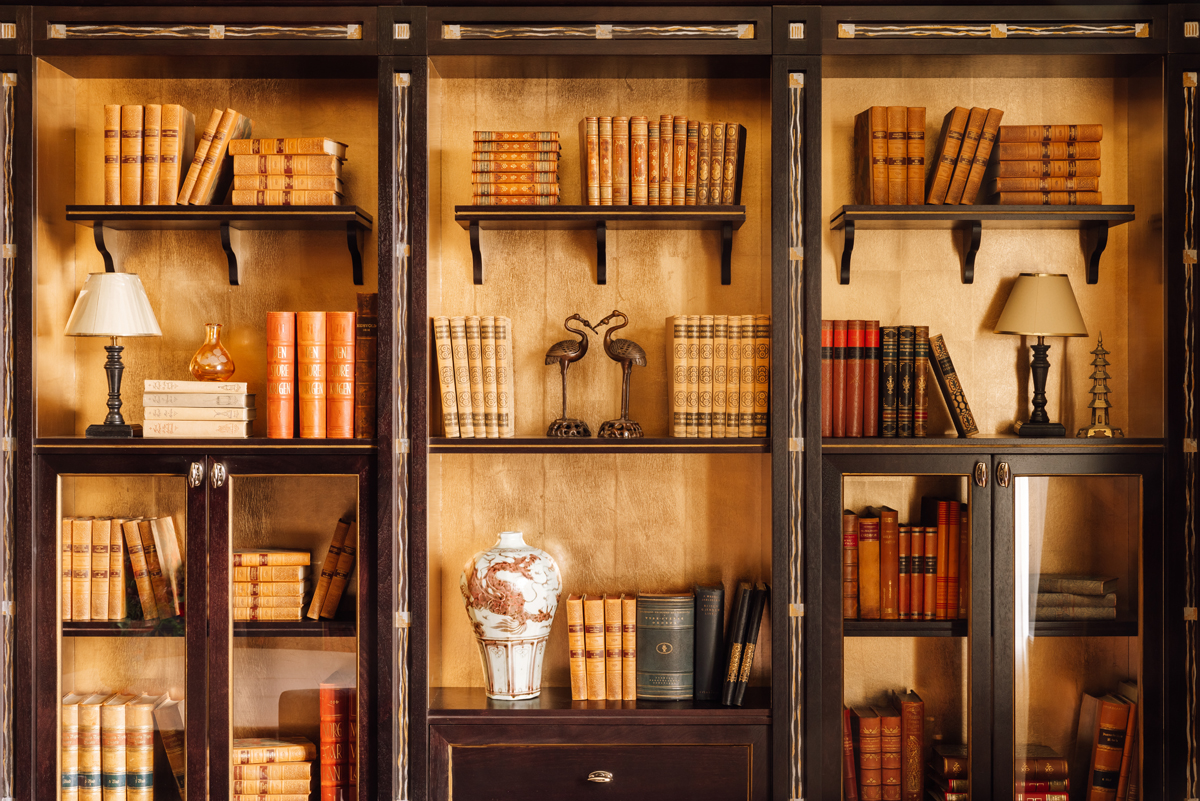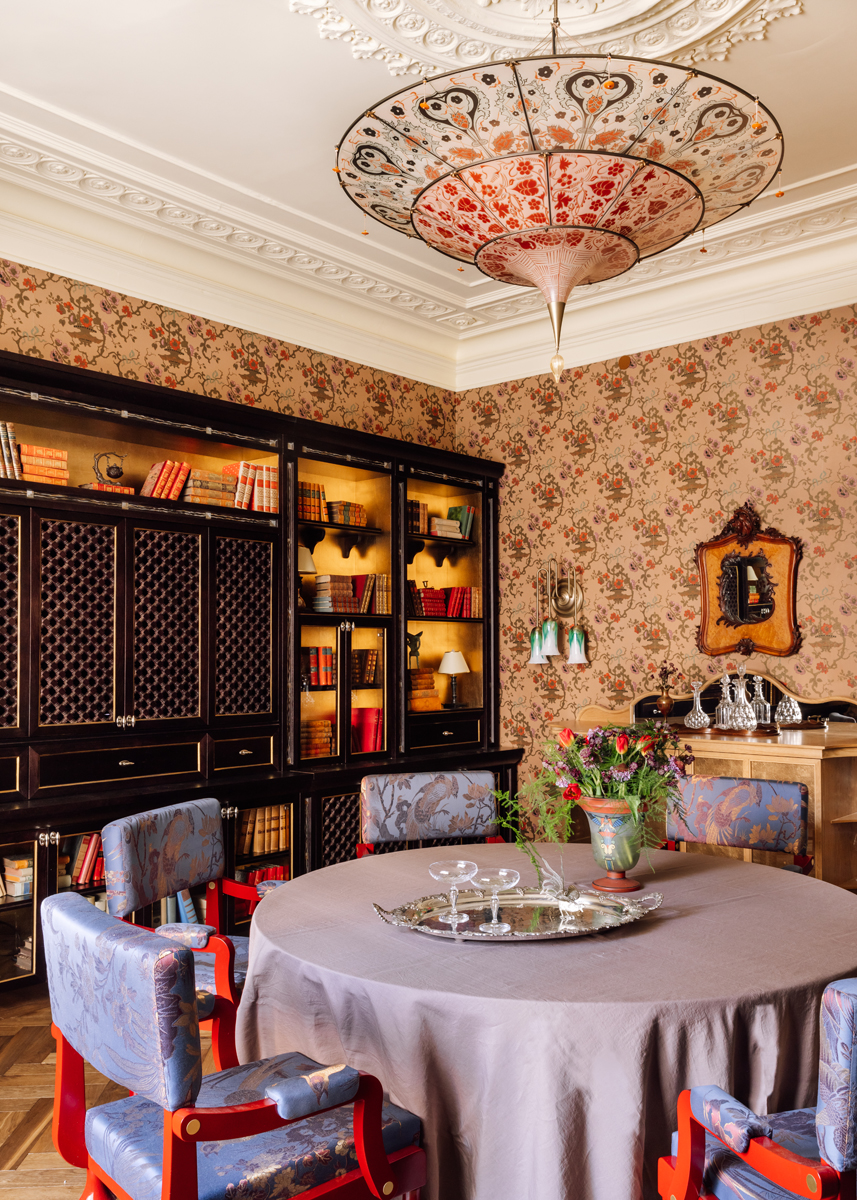 Lily pad lounge, Bargello Snug &
The Ruby Room
Villa Inkognito is the perfect place for private gatherings too. Guests can gather in the Bargello Snug for meetings or a brainstorming session, or have a bite to eat in The Ruby Room, our dining space where a private chef can be booked or where food can be ordered from any of Sommerro's seven restaurants.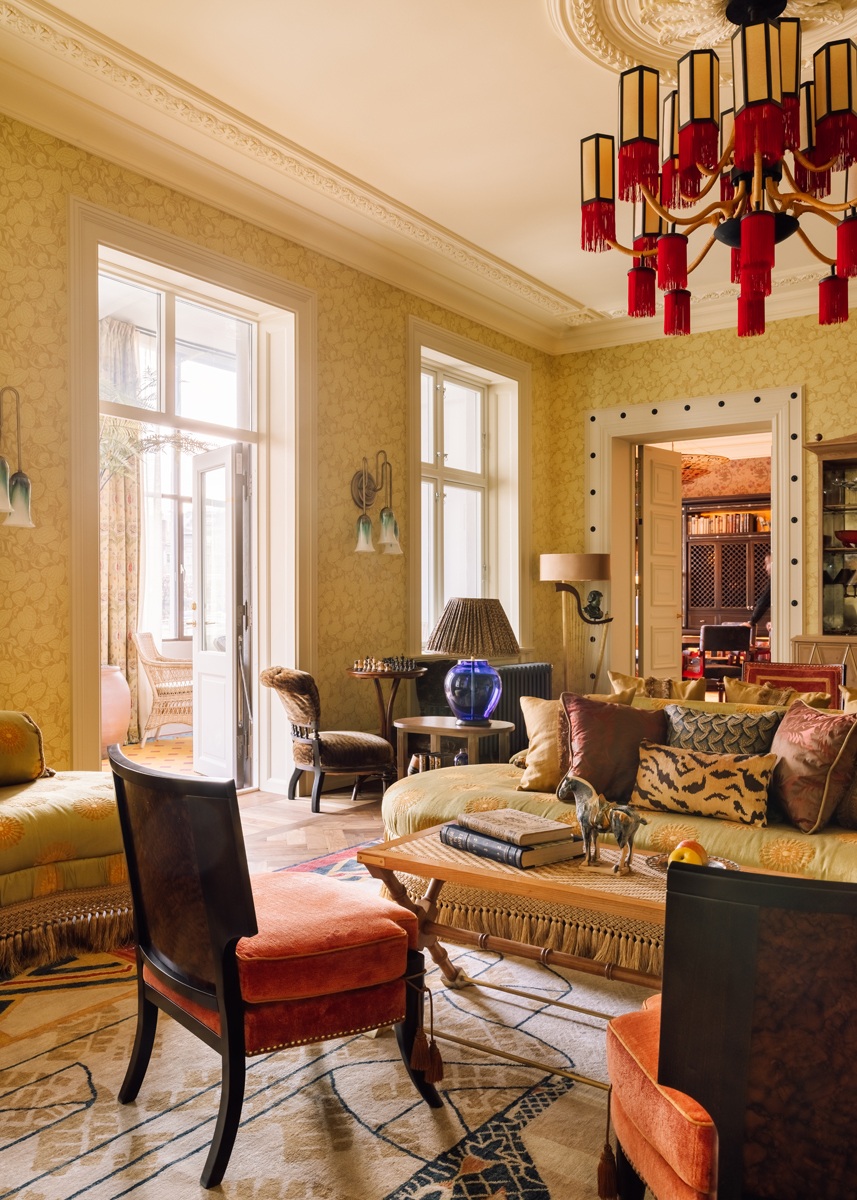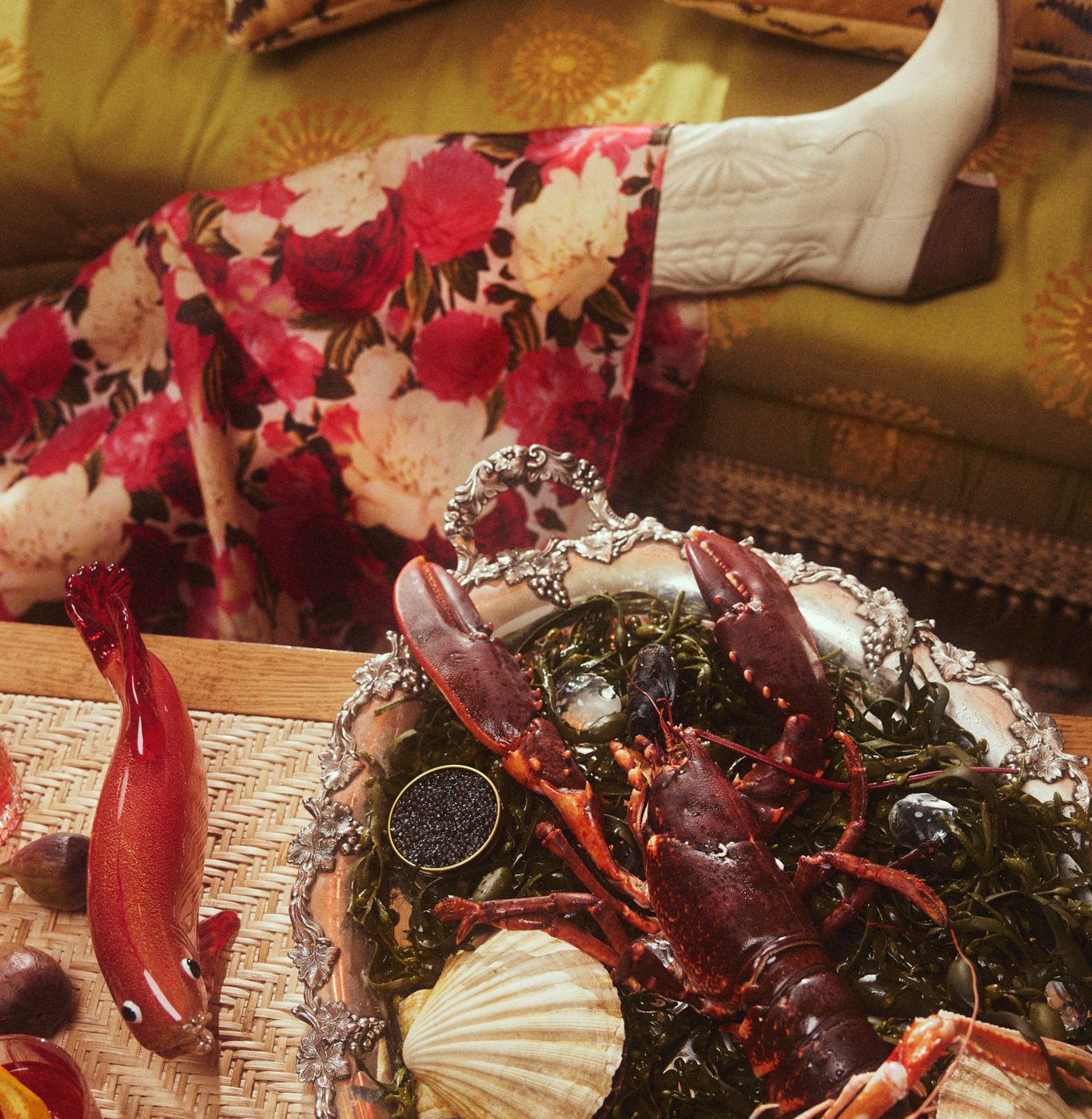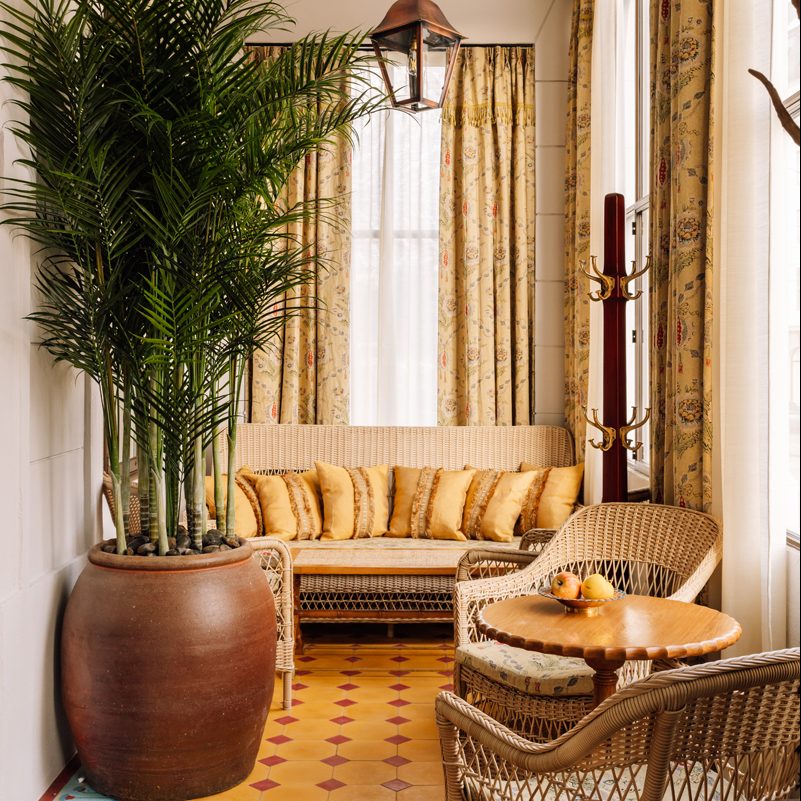 Wellness
Our guests have access to all of the amenities and services offered at Sommerro, including five restaurants and bars, our year-round open rooftop pool and sauna, as well as Vestkantbadet - a 1400m2 sprawling wellness paradise, which includes a 400m2 gym and a myriad of health, wellness and beauty treatments. If you prefer working out in more private surroundings, you are welcome to get your sweat on in the villa's own intimate, yet fully equipped gym. We can also arrange for you to have your own personal trainer, as we have some of the best in-house.