Our rooms and suites
Our uniquely designed bedrooms range in size from Standard rooms to large-scale Suites. All of the rooms include exclusive access to Sommerro´s year-round open rooftop pool and sauna, and entrance to Vestkantbadet – a 1400 m2 sprawling wellness paradise with unique and modern offers in health, beauty and fitness. There is also a gym inside the Villa, for the guests looking for a quick session in more private surroundings.
Please feel free to contact Deborah on stay@villainkognito.com
The Villa's thoughtfully designed bedrooms are inspired by a range of eras including Classic Norwegian, Art Nouveau, Arts & Crafts and a bit of Japonisme, all rooted in the history of the building. Even though each of the rooms have their own unique design and identity, our mission is always the same; to create a home-away-from-home. Only better. The villa can be booked in its entirety, or you can choose from one of our 11 rooms and suites.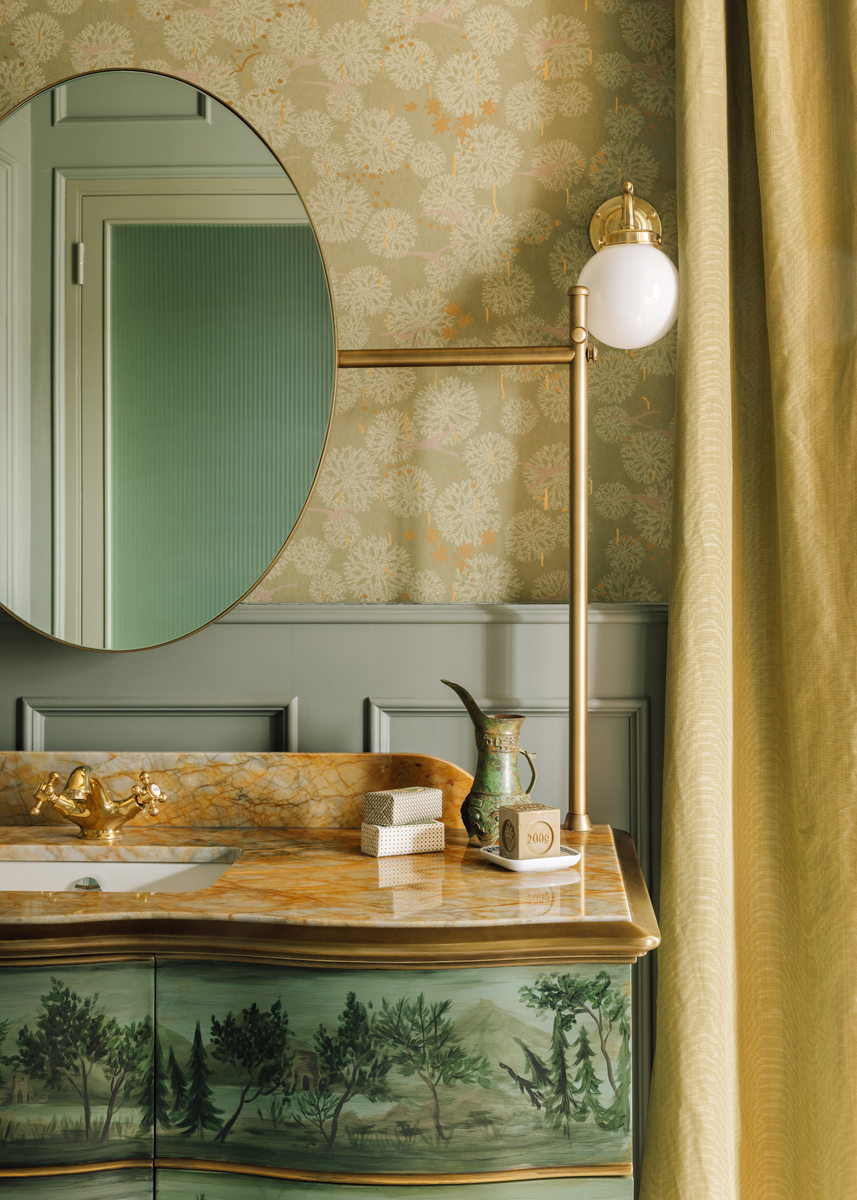 Enjoy a special breakfast, in the open space kitchen or in the privacy of your own room, free of charge. Refreshments and snacks, as well as pastries and sweets from Sommerro's award-winning pastry chefs, are available in our living rooms on the ground floor throughout the day. Room service can be ordered from all seven of Sommerro´s restaurants and bars. A well-stocked mini bar with refreshments and snacks is of course available in all rooms. If you desire anything else, your private hostess will be more than happy to assist you.