Want to know more about Sommerro?
We are more than happy for you to contact us via email or phone- we'd love to hear from you!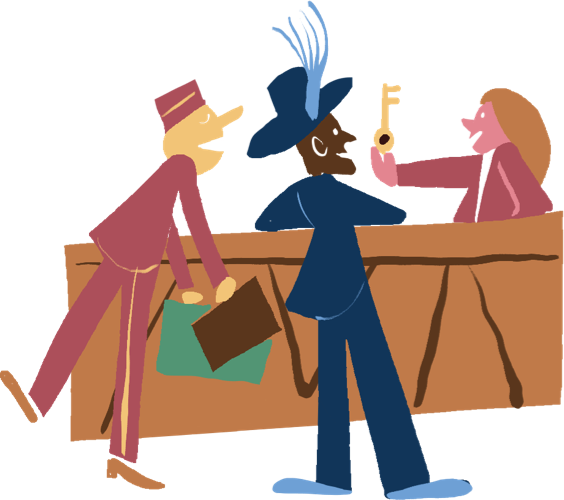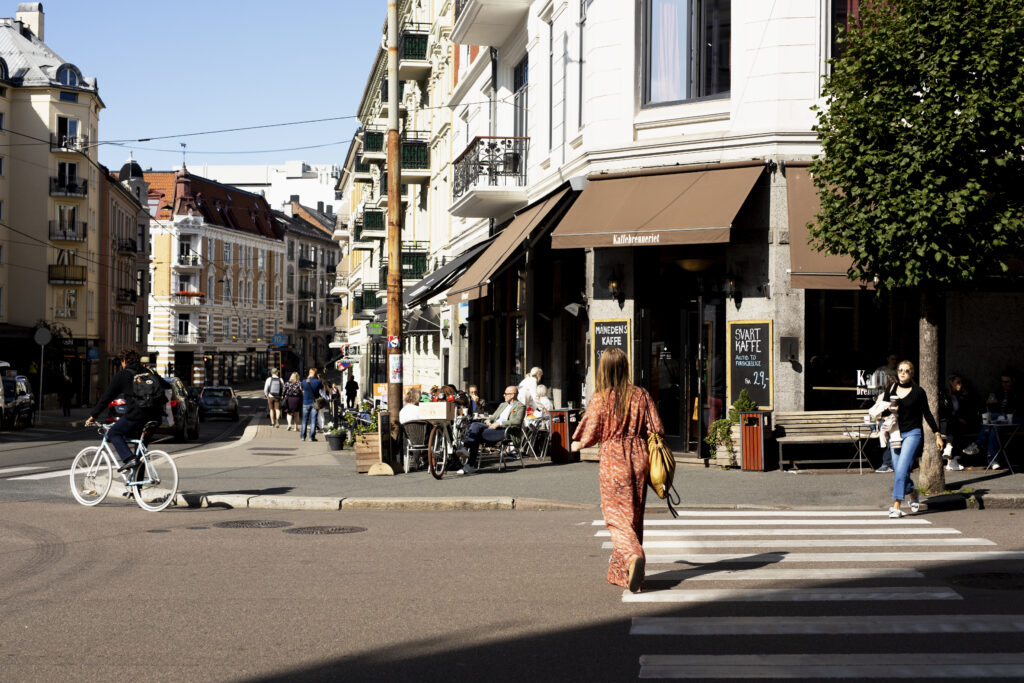 Do you live in Frogner?
Stay up to date on Sommerro's news through our neighbourhood alert.
In a near future you can come and visit us at Solli plass and we are looking very much forward to seeing you.