The entire villa
By booking the villa in its entirety, you have full access to the 11 exclusive bedrooms, a dining room, an open kitchen, a library, an honesty bar and a gym. Our private breakfast chef is at your disposal, and we can also arrange a private chef for all other meals. 
The villa is large enough to host up to 22 overnight guests. Each of the bedrooms are uniquely designed, and range in size from Standard rooms to large-scale Suites. 
From the villa, you'll have private access to two private balconies and a garden, along with all facilities at Sommerro, including Vestkantbadet wellness paradise. 
Our full staff is at your disposal and your private host will make sure to cater for all your requests and wishes.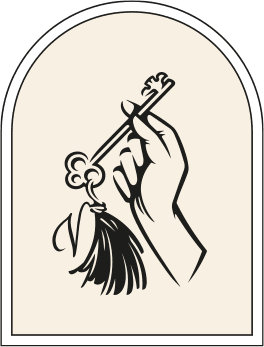 The entire villa
Specially designed beds by GRECODECO
Access to rooftop pool & sauna at Sommerro
Entrance to Vestkantbadet